Botox Fillers for Nasolabial Folds: What Causes Nasolabial Folds?
Last updated date: 17-Jul-2021
Columbia Asia Hospital – Patiala
3 mins read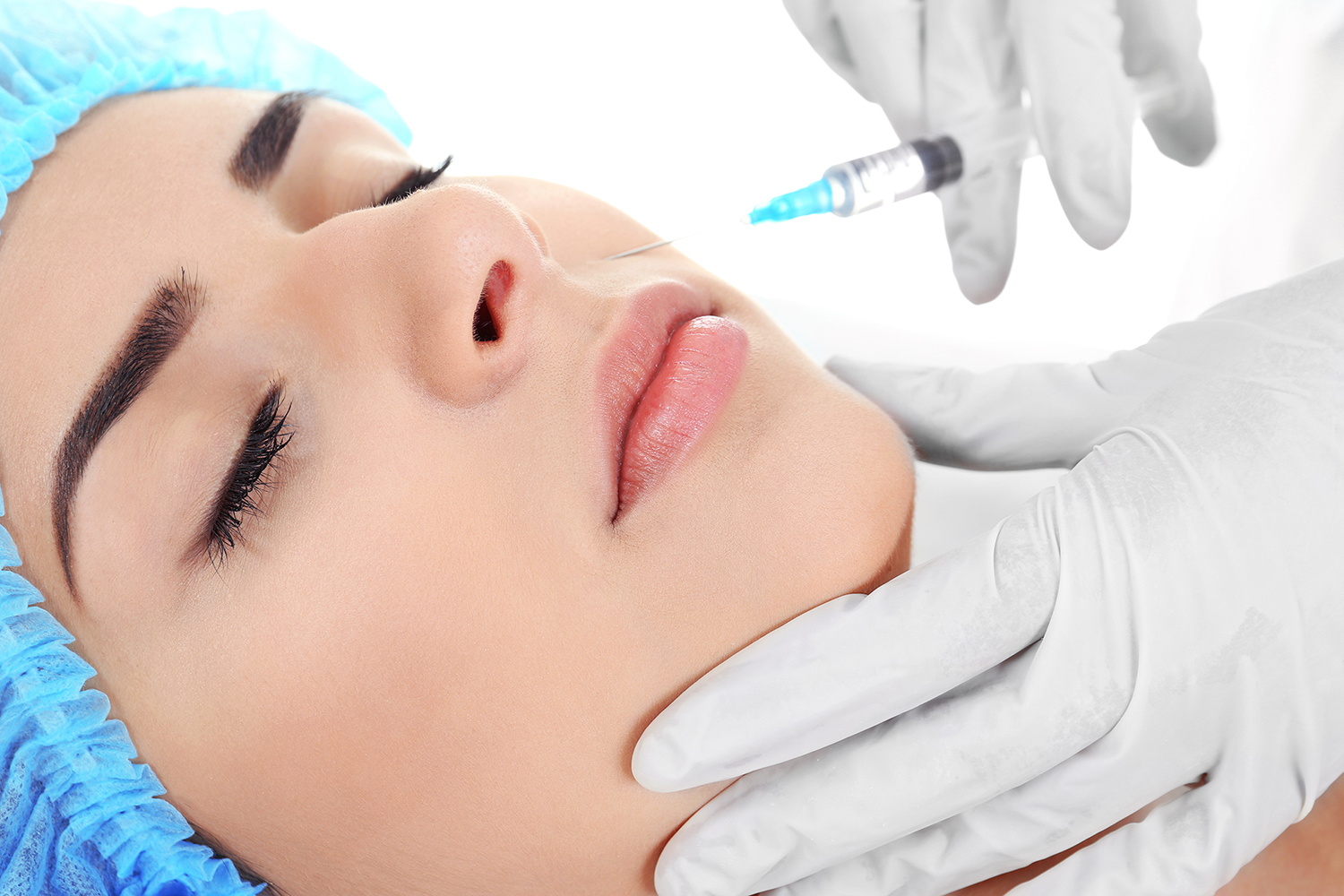 As we age, our skin loses elasticity and develops laugh lines and wrinkles called nasolabial folds. These are skin folds that run from each side of the nose to the corners of the mouth and separate the cheek from the upper lip. These folds appear deepen with age. It occurs due to excess cheek fat and thinning of the skin due to loss of collagen, which make the tissues and fat surrounding your smile sag. Nasolabial folds are usually passed on genetically, so if your parents or grandparents have deep wrinkles around their face, chances are so will you. Botox treatment for wrinkles and fillers are used to treat Nasolabial folds.
Are you dealing with Nasolabial folds or think you might be developing them? Don't WORRY! We at Columbia Asia Hospital are here to assist you with professional consultation on the subject. Whether it's taking precautionary measures to prevent developing Nasolabial folds or undergoing botox fillers treatment for the same, we can help you. Call and book an appointment to meet with one of our doctors today! In the meantime, read on to get some more information on Nasolabial folds, how to prevent it, and the types of botox filler treatment available.
What causes Nasolabial Folds?
As mentioned before loss of collagen and elasticity of skin as you age causes Nasolabial folds. Some other causes of Nasolabial folds include excessive weight gain or loss, exposure to sun, smoking, lack of sleep and loss of elastin in your skin.
Treatment for Nasolabial Folds
Mid face lift is a surgery where the sagging skin is pulled up over the cheek bones. Botox fillers can be used for Nasolabial folds. As you age the wrinkles and lines will deepen, so depending on your age and the extent of the Nasolabial folds, you will be provided with different options.
Below we have listed some possible botox filler options based on your age.
30s to 40s: Hyaluronic acid treatments of fillers like Juvederm or Restylane can be used to push up and fill the wrinkles and prevent sagging due to Nasolabial folds. These fillers usually last between 12 to 18 months.
40s to 50s: Botulinum toxin, more commonly known as Botox, is used to deal with Nasolabial folds at this age. It helps relax muscles and slows down the development of wrinkles and sagging.
60 and Older: At this point, just botox will not help. You will need extensive cosmetic surgeries for facelifts, followed by upkeep by regular botox fillers. Some laser treatments can be useful to get rid of Nasolabial folds as well.
No matter what your age is, prevention is better than cure. A diet filled with anti-oxidant foods, preventing skin damage from the sun, and maintaining a healthy weight is crucial. Avoid smoking as this causes the collagen and elastin in your skin to weaken as well.
If you do decide to go down the cosmetic surgery and botox filler options be informed. You must get professional consultation before you decide to follow through with these procedures. Cosmetic surgery has permanent effects and possible risk and side effects. You must be educated in what to expect from the results and recovery of botox fillers for your face.
At Columbia Asia Hospital we can assist you in any manner with your queries and concerns about Nasolabial folds. Allow us to help you get your smile back without wrinkles, lines and Nasolabial folds. With numerous successful treatments and professional consultation at every step, we can provide you with the care you need.