Choosing a Primary Care Doctor Near Me – 9 Handy Tips
Last updated date: 01-Dec-2021
Primary Care
Primary Care Doctor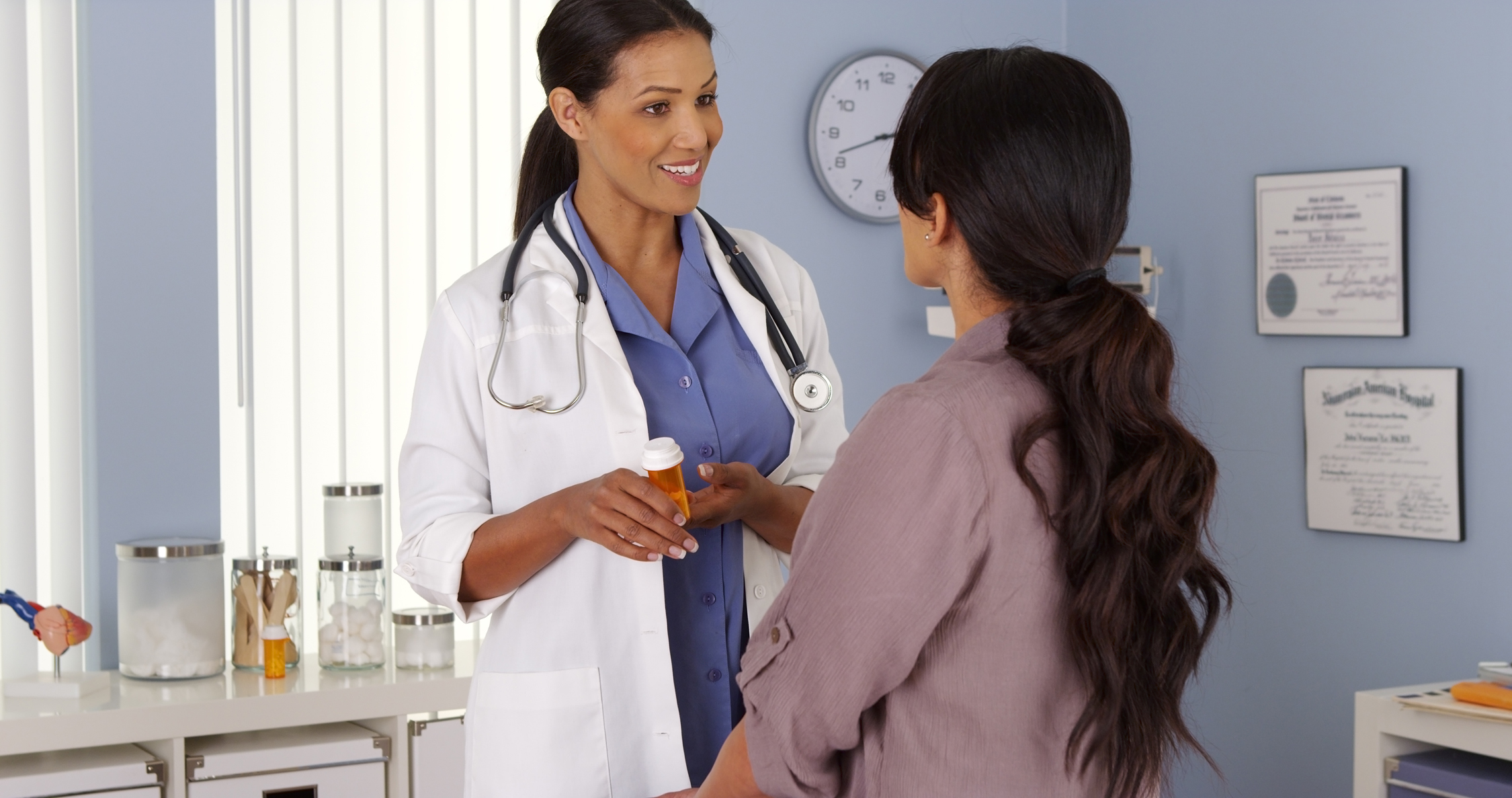 As the saying goes 'health is wealth' which is why it's so important that we do everything in our power to keep ourselves as fit and as healthy as we can possibly be.
Choosing a primary care doctor is a great way to help you do precisely that as your primary care doctor is your first port of call for all of your healthcare requirements.
Your primary care doctor is there to advise you, to treat you, to educate you, and to reassure you regarding your health and medical needs and requirements. This is why you need to find a doctor that you can trust, and who you feel comfortable with.
There are plenty of primary care physicians out there, but choosing a primary care doctor near me that suits you and your specific needs and requirements can be tricky, which is where we come into the fold.
Here's a look at several handy tips to help you choose the right primary care doctor near me.
Call the practice in advance
One of the first tips that experts recommend for people looking to choose a primary care doctor is to call the practice you have your eye on in advance.
The reason for this is simply due to the fact that it allows you to get a better idea about how the staff conduct themselves. You can tell a lot about a practice based upon the telephone etiquette of its employees so go ahead and make a cold call to get a feel for the place.
If they answer the phone in a polite and friendly manner, this is instantly a good start. Ask them questions and see whether they give you proper answers or if they simply try to fob you off and get you off the phone as quick as they can.
If they're blunt and won't give you a straight answer, this should set alarm bells ringing. On the flipside if they're friendly, professional, and are happy to answer questions, this will help to set your mind at ease.
Find out their availability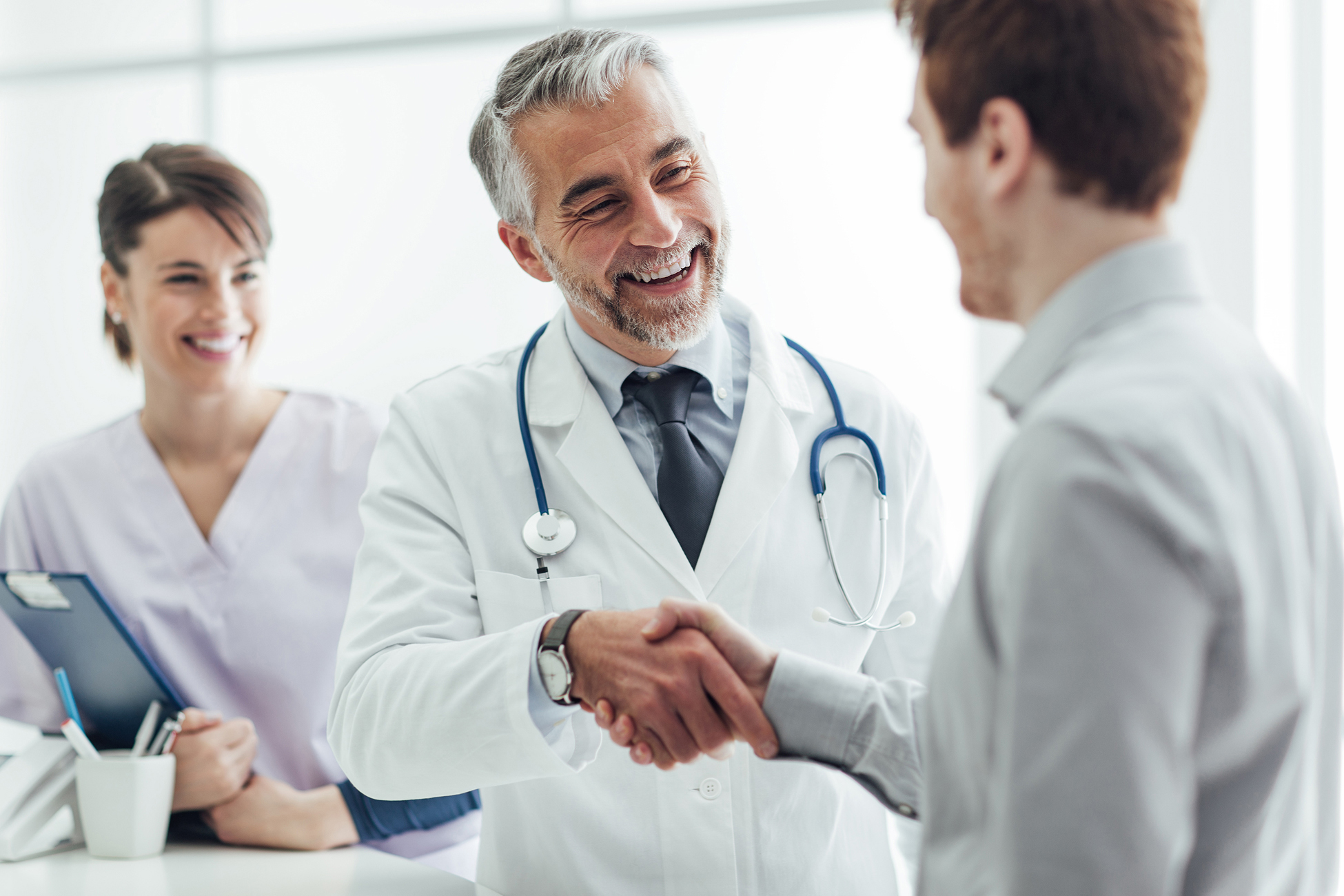 Another great tip when it comes to choosing a primary care doctor is to find out their levels of availability.
When you're looking for a primary care doctor near me, you will obviously want them to see you as quickly as possible. It can be really frustrating when you're trying to get an appointment but can't be squeezed in for several months at a time, so if you do predict that you'll require regular care, find a doctor and practice that will be able to accommodate you.
When choosing a primary care doctor near me, you can actually tell a lot about them and their practice based upon their availability. For example, if they are fully booked for weeks or months on end, even though this can be frustrating for you, it shows that they are obviously doing something right to be so busy.
Where are they located?
Another important consideration when choosing a primary care doctor is their location.
How close are they to your home, how easy is it to get to the practice, what are the travel links like? What are the public travel links like? How long will it take you to get to them?
These are all important considerations, especially if you're located in a fairly rural location, or simply in a location where practices are scarce. If for example, you live in a big city, you'll probably have plenty of practices close-by. If, though, you live in a rural and quiet location, practices will be scarce.
It's no good finding a primary care physician you like the sound of, only to find that getting to and from the practice each time will take hours on end. When it comes to finding a primary care doctor, you must be realistic regarding their location.
Find out where medical procedures take place
Another useful tip when finding your ideal primary care physician is to find out where medical procedures will take place.
For example, if you require X-rays, bloodwork, and even minor procedures or injections, it is worth asking where they will be carried out.
The last thing you want is to find out that most of the aforementioned procedures can't be done at the practice and will therefore require you to instead make your way to the nearest hospital as that will be yet another journey and yet more time eaten away at.
A lot of primary care doctors are able to offer these services and procedures at their own private practices which, in terms of convenience, is exactly what you need.
Check in with your insurance provider
If you have health insurance, whether through an employer or self-provided, one of the first things you should do is contact your insurance provider and find out which doctors can be found in your network.
Speak to your provider and ask them for a list of physicians in your area and find out which doctors are local and are potentially available to you.
Just be aware, most insurance providers will allow you to work with a primary care doctor that is not in your network, although this will likely be at a higher cost, so it is worth noting if you are on a budget and are looking to keep costs down.
Speaking of costs, if you do not have insurance, speak to your potential primary care physician and get a breakdown of costs so you can then plan for the future and budget accordingly.
Ask for recommendations
If you're on the lookout for somebody to install a new bathroom for you, you'll likely speak to friends and family members and ask if they have any recommendations for you. Well, when choosing a primary care doctor near me, the same principle applies.
If you're on the hunt for a primary care physician, ask for recommendations from friends and family and see what they have to say.
Asking for recommendations from people you know and trust is very useful because it shows that the feedback is legit. Reading reviews online is all well and good, but some less reputable clinics have been known to post fake reviews, or conveniently delete negative feedback.
Speak to friends and family, ask if they can recommend a doctor or clinic, and perhaps even consider jumping on social media as that way you can ask for recommendations from hundreds, even thousands, of people in one go.
Find out what they specialize in
Another very useful tip when looking for a primary care doctor near me is to find out what they specialize in.
Family doctors, paediatricians, OB-GYNs, geriatricians, and internists for example, are all considered to be primary care doctors, so it is worth finding out what they specialize in before you commit to making them your doctor.
If for example, you are elderly, you would require medical treatment from a geriatrician and so a geriatrician would become your primary care provider.
Put simply, when choosing a primary care doctor near me, make sure that you take the time to consider your own specific needs and requirements and make sure that you find a doctor that specializes in these.
Do some background research yourself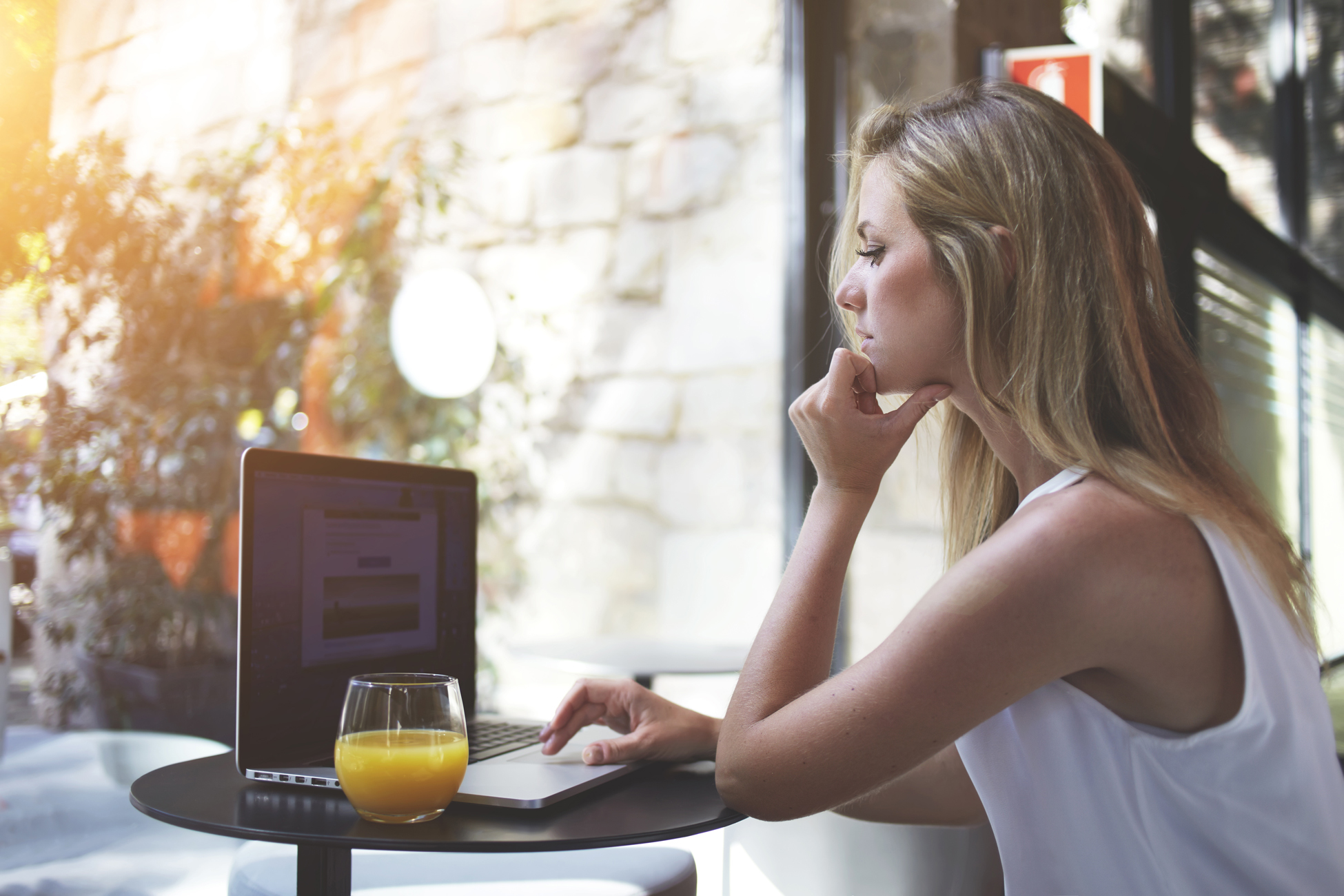 When you're choosing a primary care doctor near me, finding a doctor is not the same as buying a new sofa for the home.
This is a huge financial commitment that could potentially one day boil down to life and death. That may sound dramatic, but it really is that serious and as a result you need to ensure that you find the right doctor for you and your specific needs and medical requirements.
Once you've spoken to a doctor that you like the sound of, it's time for you to do some digging of your own and to try your hand at being a private detective.
Once you've a potential primary care doctor near me, head online and see what you can find out about the doctor and the practice.
Read reviews left by previous and existing customers, check out the website, read their social media posts, see how they engage with clients online, find out whether they have received any bad press in the past or have been involved in scandals, and basically find out as much about them as possible.
The more you can find out about them, the easier you will find it to decide whether or not to make them your primary care provider.
Follow your gut
Finally, when it comes to finding a primary care doctor near me, the last tip we're going to share with you today is to follow your gut instinct.
If you come across a doctor or a clinic that you like the sound of, do some research, ask what you need to ask, and follow your gut. If your gut tells you to go with them, this is a good sign.
On the flipside, if you find a doctor that, on paper is exactly what you need, but your gut instinct is telling you that something isn't right, listen to your gut instinct, as often, it is right.