Discrimination Remains Even After Overcoming Cancer
Last updated date: 06-Sep-2021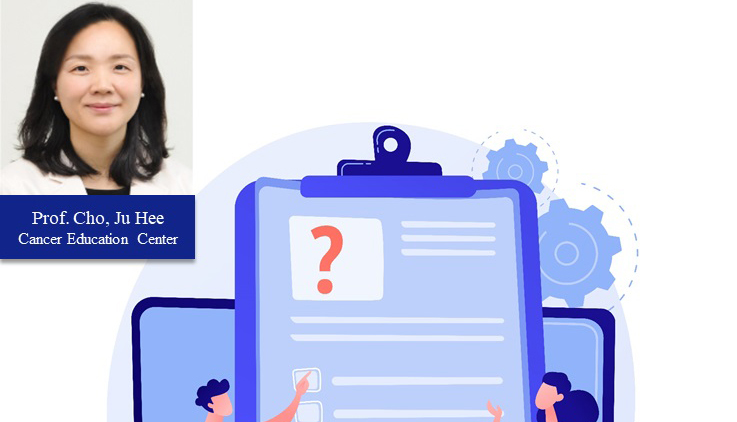 The research team at Samsung Medical Center collaborated with Chonnam National University Hwasun Hospital and met 433 cancer survivors from October 2017 to March 2018 in person and assessed cancer stereotypes and discrimination in the workplace.
Average age: 52.2 years; Female: 45.9%; College graduates: 60.1%; Office workers: 67.6%.
According to the research team, 24% of cancer survivors said they lost their job after being diagnosed with cancer, and 20.7% said they had experienced discrimination from their employer or co-workers. Cancer patients who thought that their friends and neighbors were turning away from them were 24.2% and 22.4%, respectively.
A total of 21.7% of cancer patients thought that cancer could not be cured despite the advanced medical technology. 19.1% of cancer patients believed that even if the cancer was cured, they would not be able to perform the same tasks as before.
Prejudgments, stereotypes, and discrimination against cancer directly or indirectly affected the unemployment rate of cancer patients.
Patients who considered cancer as an incurable disease was 3.1 times more likely to lose their job than those who did not, and patients who were stereotypical towards cancer patients were also 2.1 times more likely to lose their job. Those who experienced discrimination in the workplace increased by 1.98 times compared to those who did not.
This study was conducted as a project, supported by the Ministry of Health and Welfare and the National Cancer Center, to develop a "customized return to work support program for cancer survivors and to evaluate the outcomes". Furthermore, this study was published in the Psycho-Oncology Journal.