Facial Palsy Clinic opened at Jaseng Hospital of Korean Medicine
Last updated date: 18-Jul-2021
Jaseng Hospital of Korean Medicine
2 mins read
'Facial Palsy Clinic' has opened over 21 clinics and hospitals of Jaseng Hospital of Korean Medicine.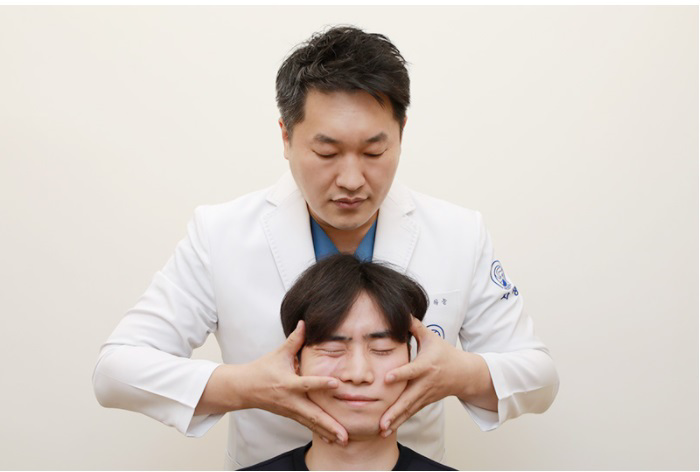 Facial palsy is a disorder where muscles around eyes and lips are paralyzed resulting in facial drooping and abnormal sensory. Facial palsy is known as modern disorder as a number of causes come from virus infection due to weak immune system, and excessive stress.
According to 'Health Insurance Review & Assessment Service' facial palsy patients have increased about 30% to 92,503 patients in 2019 from 71,994 patients in 2015. Immediate treatment is recommended within 3~4 days of the symptoms as effectiveness is higher and side effects can be prevented.
Facial palsy is divided into 'central' facial palsy due to brain disorder and 'peripheral' facial palsy due to peripheral nerve problem. As treatment will be different depending on its cause, it is important to check where the problem may lie and have appropriate treatment.
Jaseng's Facial Palsy Clinic provides the whole process from conventional diagnostic imaging, early intensive treatment, and immunity strengthening treatment for preventing recurrence and side effects. In addition, patients's financial and time-consuming burden may be lowered with 'One Stop Service', where patients will have the opportunity to hear opinions and recommended treatment plan from both conventional and Korean medicine doctors. Korean integrative medicine treatment includes herbal medicine, facial chuna manipulation, acupuncture, herbal pharmacopuncture, and cupping. In particular the facial chuna manipulation has been developed for treating facial palsy. Also called as 'SJS non-resistance technique' this treatment is especially effective for correcting facial muscles back to normal. As for conventional treatment, facial physio manipulation and physiotherapy will be conducted depending on the symptoms.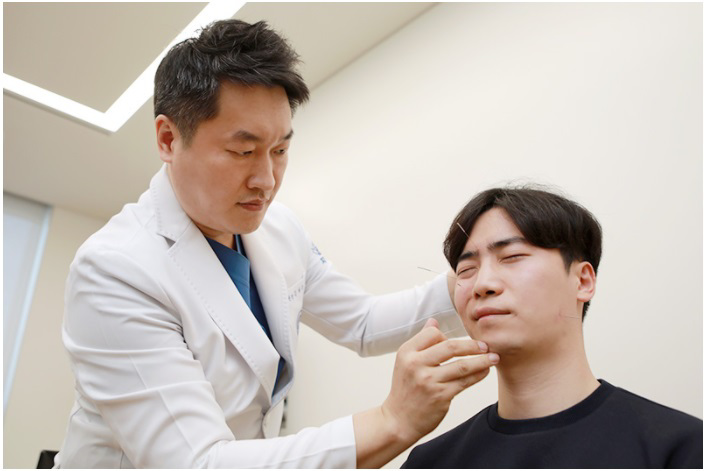 The early stages of facial palsy treatment will be focused on removing inflammation to minimize nerve damage. Next will be regular rehabilitation treatment for fast recovery and preventing recurrence. Lastly with immunity strengthening treatment the risk for recurrence will be reduced. Inpatient intensive treatment program is also in offer for patients needing fast recovery back to daily life.
Director Jin-ho Lee of Jaseng hospital of Korean Medicine said "Jaseng's Facial Palsy Clinic will assist patients through complete diagnosis and treatment for fast recovery so that patients can go back to daily life as soon as possible" and added, "By combined knowledge of conventional and Korean medicine doctors we will do best to our ability to improve our patient's quality of life in facial palsy"