Gynecology and Robotic Technology
Last updated date: 16-Jul-2021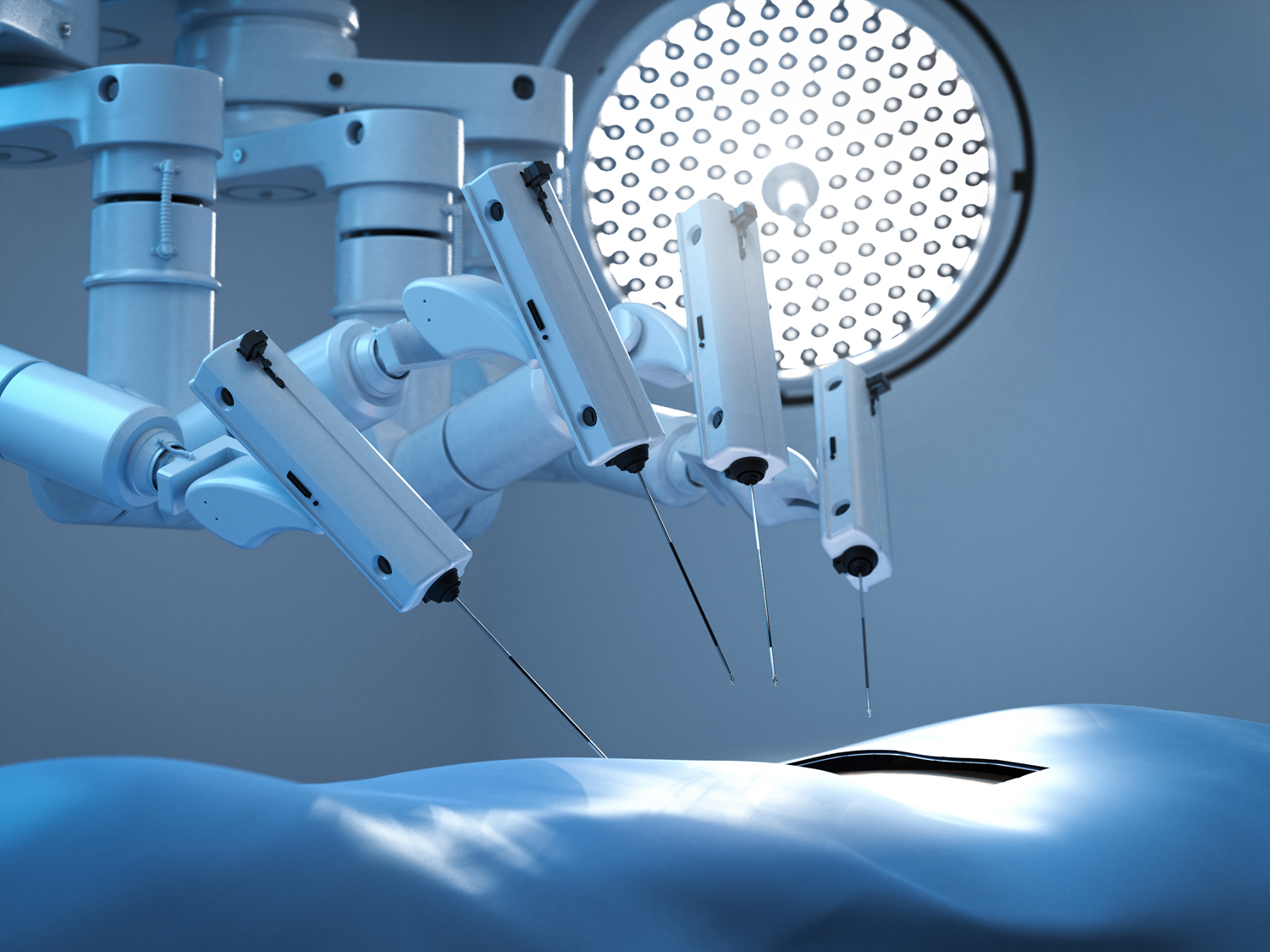 The most advanced robotic technology is currently used by gynecologists to perform major surgeries.
Professor Lior Lowenstein is a specialist in OB/GYN at Herzliya Medical Center, a senior gynecologist, and a urogynecologist, specializing in the surgical reconstruction of the pelvic floor.
Gynecologic surgeries, such as pelvic floor repair, the removal of uterine fibroids or hysterectomy, are complicated interventions requiring prolonged hospitalization and a long recovery at home due to the need of opening the abdominal cavity during surgery.
"This reality is of the past" explains Professor Lowenstein, "due to the combination of robotic technology in medical centers and hospitals across the country. We strive to do the surgery with as few complications as possible and in a shorter recovery time".
"Robotic surgery, "says Dr. Lowenstein "is an excellent surgical approach to many gynecological surgeries".
The most rapid recovery is with robotic technology. This technology is already known for car manufacturers, however, in recent years robotics entered the world of medicine. "The robot is a way of making the surgery much more accurate, with the ability to do things in relatively narrow and inaccessible organs, and without opening the abdomen"
The benefits of robotic surgery for the treatment of pelvic organ prolapse surgery
In order to understand the importance of using this technology in the operating room Professor Lowenstein comments on operations for pelvic organ prolapse. "30-40% of all women in the ages of 50 to 60 suffer from prolapse. The prevalence of this phenomenon increases with age and is associated with tissue strength, the number of vaginal births, genetics, and obesity. Only one-third of women with pelvic organ prolapse turn at some point and seek medical advice, and only 10 % (of the women suffering from pelvic organ prolapse) have surgery. Pelvic organ prolapse causes discomfort, pain during sex, incontinence, a feeling of fullness in the vagina and the loss of one's self – image.
"In the past, it was common to do abdominal surgery involving an opening. This required hospitalization of 5-7 nights, and then a long recovery at home until the return to work and to normal activities."
"The robotic technology allows the surgeon to have a three-dimensional visualization and to avoid a large abdominal incision. The robot can do complicated movements. There is minimal bleeding and the duration of hospitalization is very short. The pain after robotic surgery is less than other methods of treatment and the period of recovery is shorter.
Robotic technology came into use in 2005. Three years later, it was introduced in Israel and today it is used in different medical centers all over Israel.
"Hundreds of thousands of surgeries are done by robotic technology all over the world," Professor Lowenstein says. "New technologies are constantly developed which, make the use of robotic technology more efficient.
In Israel, we conduct a substantial number of operations in gynecology, only in very rare cases do we open the abdominal cavity. Today, analyses are performed using robotic technology.