Korean Medicine Integrative Treatment for Spinal Stenosis Improved 95% of Symptoms After 3 Years
Last updated date: 16-Jul-2021
Jaseng Hospital of Korean Medicine
3 mins read
According to the research team of Doo-ri Kim at Jaseng Spine and Joint Research Institute (Director: In-hyuk Ha), spinal stenosis inpatients that received integrative Korean medicine treatment maintained long-term results such as reduced pain in lower back, leg and improved functioning disorder even after 3 years have passed. The result of this study was published in December 2020 edition of the SCI (E) grade international academic journal (Journal of Clinical Medicine).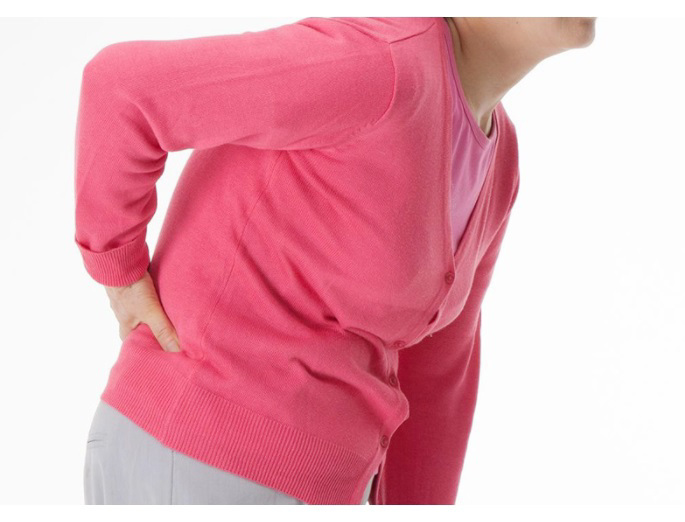 Spinal stenosis is a typical degenerative disorder where the spaces within the spine are narrowing. As the narrowed spaces pressure on the nerves that travel through the spine, neural symptoms such as low back pain, tightness of leg, and numbness occur and becomes severe while walking.
The research team observed diagnosed inpatients of spinal stenosis in four different branches of Jaseng Hospital (Gangnam, Bucheon, Daejeon, Haewoondae) from January 2015 to December 2018. 378 inpatients who have responded in follow-up for about 3 years were selected among total of 687 inpatients. They received integrative Korean medicine treatment such as Chuna manipulation, herbal pharmacopuncture, acupuncture and herbal medicine for average of 3 weeks of inpatient period.
The average age of follow-up inpatients were 62.6 years old and large number of 251 were women (66.4%) compared to 127 men (33.6%). It was confirmed in this particular study that there are generally more elderly and women patients with spinal stenosis. It was also revealed the severity of spinal stenosis patients were not mild when more than half of patients in the study (210, 55.6%) were recommended to undergo surgery and 50 patients had undergone surgery before inpatient care at Jaseng.
The research team has collected patient surveys at the beginning and end of inpatient care and 3 years after the treatment in order to study its treatment effects using NRS for low back pain, leg pain and ODI for low back disability. NRS score represents the degree of pain from 0~ 10 and as the score gets closer to 10 the pain is severe. ODI measure the patient's level of disability from low back pain in 10 daily activities of living such as sitting, walking, and lifting. The higher score indicates severe disability.
At the beginning of inpatient treatment the average NRS for lower back pain was 5.73, however it has fallen to 3.66 when they were discharged. It was confirmed that effects of integrative medicine had long-term benefits when NRS was down to 3.53 after 3 years of treatment. NRS for leg pain was 4.78 at the beginning of inpatient care, down to 3.33 at end of inpatient care and to 2.51 after 3 years.
ODI scores also improved significantly. Before treatment the ODI score was 45.72, then down to 33.94 after about 3 weeks of Korean medicine treatment and improved to minimal disability level of 28.41 after 3 years. For this study it was established that each score's standards of recovery has decreased to at least 2 points for NRS of lower back and leg pain, and more than 10 points for ODI. The research team announced that standards of recovery were satisfied as all three scores have decreased, where each was down by 2.2, 2.28 and 17.31 scores.
Dr. Doo-ri Kim of Jaseng Hospital of Korean Medicine said "it was confirmed through this study with non-surgical integrative Korean medicine treatments that spinal stenosis patients can improve to minimal level of disability in daily activities for long-term" and "non-surgical integrative Korean medicine treatments will be valuable for pain relief and correcting dysfunction in spinal stenosis patients for effective improvement of symptoms and high satisfaction scores."