Korea's First Long-Term Follow-Up Outcomes for Boston Type 1 Keratoprosthesis (KPro) Transplantations
Last updated date: 18-Jul-2021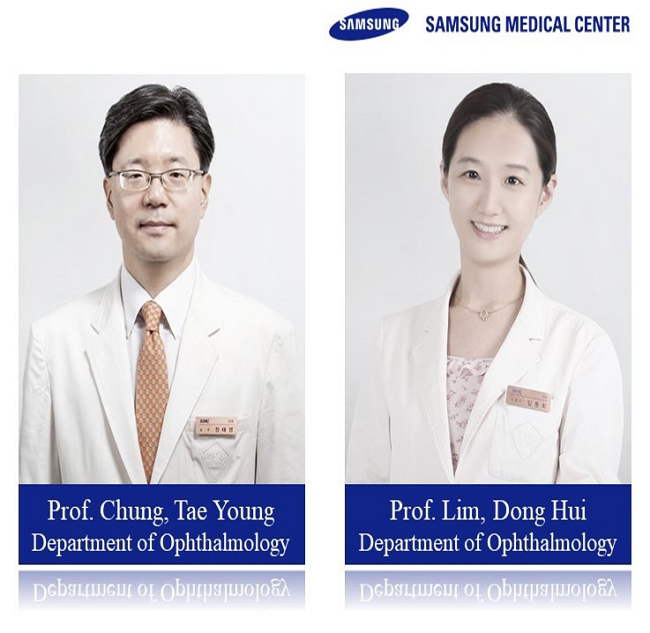 After the first transplantation in 2018, the ophthalmology professor's research team successfully announced its' positive outcomes for all six patients who had undergone artificial corneal transplantation (Boston KPRO) in the last two years.
*The average age of the patients were 67.5 years.

Prior to the transplant, all visual acuity was less than 0.01. After the Boston KPro transplant, the maximum corrected visual acuity was significantly improved with an average of 0.4 (range from 0.05 to 0.7). With the exception of two patients with low latent visual acuity (maximum corrected visual acuity of 0.05 and 0.1), all four patients showed outstanding visual acuity results with a maximum corrected visual acuity of 0.5 or higher, indicating an effective and safe treatment.

It has been reported that the Boston KPro has over a 90% retention rate at two years and around 67% at seven years. Specifically, if you exclude cases with illness such as dry eye syndrome, the seven-year retention rate is about 80%, which is significantly higher than that of re-transplantation surgery.

Furthermore, since immunosuppressants are not required for Boston KPro, it promotes positive patient compliance and is therefore considered to be a superior alternative for elderly transplant patients.
Professor Chung, Tae Young has stated that in Korea the Boston KPro transplant is only performed at Samsung Medical Center.