Quick, effective aesthetic treatments
Last updated date: 09-Nov-2021
Thomson Medical Center, Singapore
3 mins read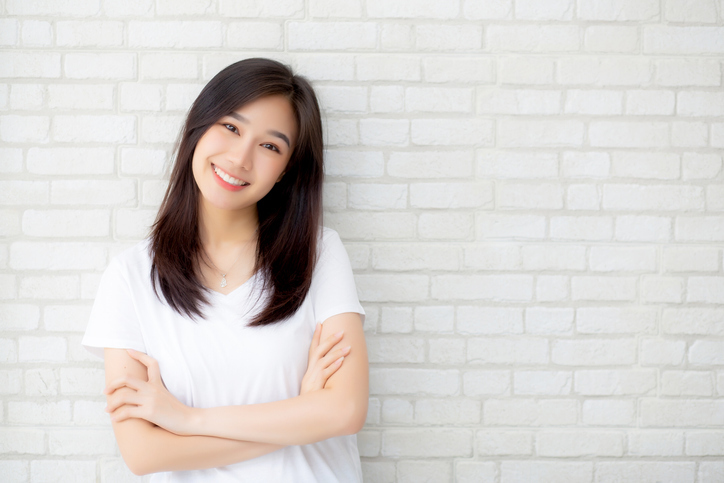 We all wish we had more time – whether we have regular jobs or are busy parents. But working long hours and constantly being on-the-go will, eventually, take a toll on our bodies and faces. One way to maintain your looks is to turn to aesthetic treatments designed for today's hectic lifestyles. We list several beauty treatments that are fuss free, mostly painless and involve no downtime. The best part is that these enhance your natural beauty – so no one will ever know you did anything to your face.
CARBON LASER PEEL
The carbon laser peel is a great alternative for people with oily skin and enlarged pores. It serves multiple purposes such as cleansing, exfoliating, rejuvenating, as well as targeting oil production and acne. Carbon is well known for its oil-absorbent qualities. When the laser hits the carbon serum applied on the skin, it blasts off the carbon particles. This exfoliative effect removes all the dead, oily skin cells, leaving skin feeling tighter, more radiant and glowing. The heat from the treatment also reduces the oil-producing glands and P. acnes bacteria responsible for acne.
SKIN BOOSTERS
Skin boosters are my personal favourite as they are a wonderful way to hydrate and plump up fine lines and enlarged facial pores. It is the perfect antidote to dry and dull skin, which surfaces over time. Many distinctive types of hydrating skin boosters are in the market, and these different cocktails can be customised to individual skin concerns. You will see the difference after a single session, but for maximum long-term and lasting results, regular maintenance treatments are recommended as we age.
LIQUID FACELIFT AND BOTOX
Loss of volume and sagginess in the face are common issues that contribute to a tired and haggard appearance. This is largely due to a loss of fat as well as reduced collagen and elastin production. Volumisation with fillers, as well as muscle relaxation with Botox to minimise fine lines and wrinkles, can help restore a measure of youthful appearance, together with lifting and supporting droopy or saggy areas.
NOSE THREADLIFT
A procedure that can easily be done during lunch, the nose threadlift is performed for nasal bridge and tip augmentation. Asians typically have a low nose bridge and insufficient nasal tip projection. By placing biocompatible and absorbable polydioxanone (PDO) threads horizontally along the nasal bridge and vertically along the nasal tip, a nose threadlift can literally give you the high and defined nose bridge and nasal tip you desire.
RADIOFREQUENCY SKIN TIGHTENING
The BTL Exilis Elite technology is a premier non-invasive body sculpting service that uses radiofrequency and ultrasound to tighten the skin and enhance collagen and elastin production. This treatment has proven to be extremely popular with clients encumbered with facial jowling, turkey necks, flabby arms, post-baby tummies, love handles and saddle bags on hips and thighs. The sensation of the treatment is akin to a hot stone massage. With radiofrequency skin tightening, both the face and body can be treated within an hour. It is recommended to do four to six sessions, with seven to 10 days between treatments.
BEAUTY GOALS
No matter what stage we are at in life, we always want to look and feel good. Everyone has different facial and body concerns – let us help you by tailoring effective aesthetic treatments to fulfil your beauty aspirations.