Research Investigates Hyperprogression after Treatment with Immunotherapy
Last updated date: 18-Jul-2021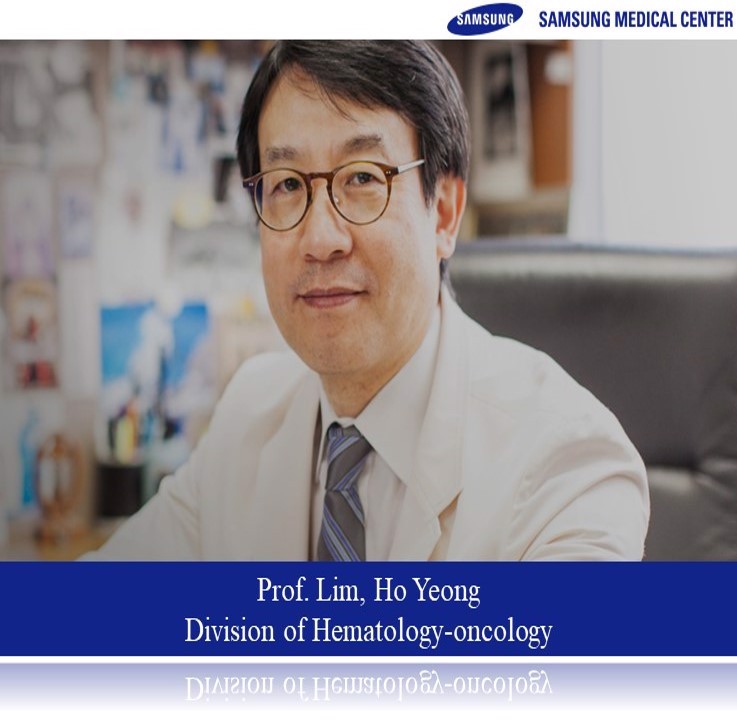 Professor Lim Ho Yeong of the Division of Hematology and Oncology SMC published research in the international academic journal, Journal of Hepatology (IF 20.582), about the hyperprogression of cancer in some liver cancer patients treated with immunotherapy.
As the trend in treating hepatocellular carcinoma, immune checkpoint inhibitor is widely used. However, some cases show sudden deterioration.
In this regard, Prof. Lim collected the treatment results of patients treated with immune checkpoint inhibitors from multiple medical centers to analyze the frequency, clinical features, and genetic tendency of the hyperprogressive disease.
He found that 24 out of 189 (12.6%) patients treated with immunotherapy showed hyperprogression, demonstrating that the higher the neutrophil-to-lymphocyte ratio (NLR) is, the less the response to the treatment and the more likely to develop hyperprogression.
In addition, the majority of the patients with hyperprogression generally did not have follow-up treatment and showed an unfavorable prognosis, requiring further research to investigate the tolerant factor and provide a precise prediction for the patients.
The study was highly recognized as outstanding, as it had the largest population globally of liver cancer patients with hyperprogressive disease after treatment with immune checkpoint inhibitors.