Samsung Medical Center continues to excel in the field of cancer treatment
Last updated date: 18-Jul-2021
Cancer
General Health
Samsung Medical Center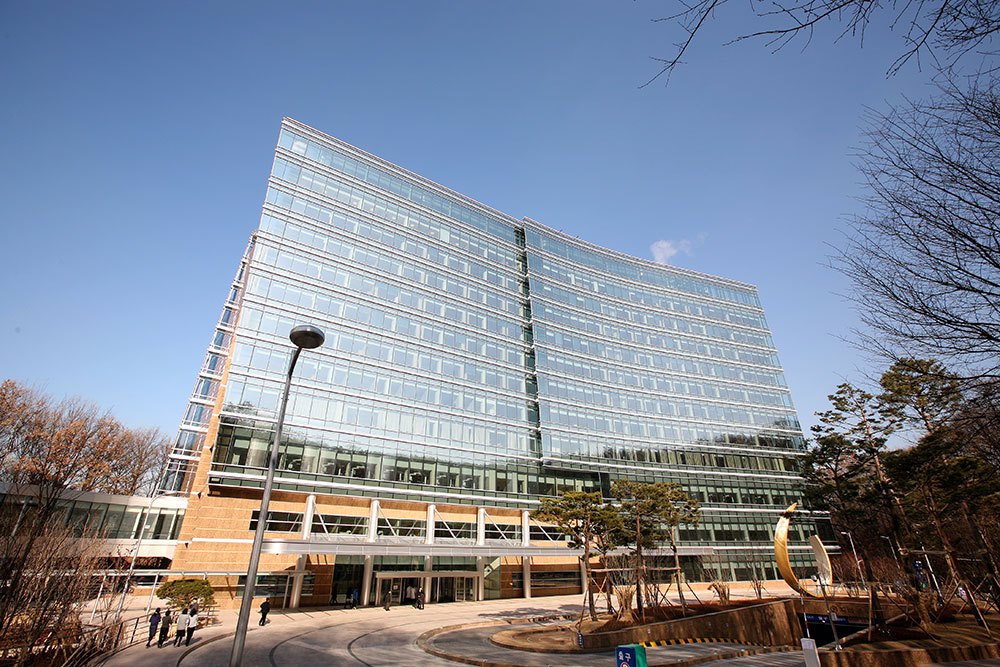 Comprehensive Cancer Center in Samsung Medical Center (hereinafter referred to as Samsung Cancer Center) continues to excel in the field of cancer treatment. In particular, it has been reported that the outcome of treatment for remote metastatic cancer, which is known to have a low survival rate, is excellent.
The remote metastatic cancer, also known as stage 4 cancer, is a condition in which the cancer has metastasized, or spread from the place of origin to distant organ. Patients with stage 4 cancer have limited treatment options and it is often difficult to expect effects even after the treatment.
The Samsung Cancer Center analyzed the 5-year survival rate of remote metastatic cancer patients, who treated in the hospital between 2011 and 2015.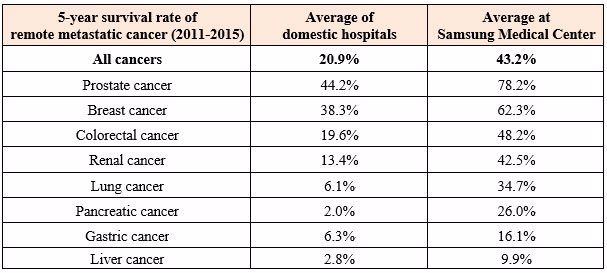 The Hospital implied that it reached 99.6 percent five-year relative rate for cancer patients over the 80 years old. It has a wide range of clinical experience to offer appropriate treatment for each elderly patients, and has a variety of treatment options that minimize patient stress, such as proton therapy.
The number of new cancer patients enrolled at the Samsung Cancer Center rose by 25.9% from 19,468 in 2008 to 24,517 in 2016. Considering that the annual number of cancer patients in Korea was about 210,000 in 2015, more than one out of every 10 cancer patients is looking for the center.
Nam Seokjin, director of the Samsung Cancer Center, said, "Over the last 10 years, we have invested in better patient care. All staffs of the cancer center also aim to give hope to cancer patients."
Meanwhile, Samsung Medical Center has 655 beds and 17 specialized centers, with nearly 530 thousand patients per year. More than 10,000 surgeries per year are performed at Samsung Medical Center.