Skincare: Know Benefits Probiotics for Your Skin
Last updated date: 18-Jul-2021
Columbia Asia Hospital – Mysore
2 mins read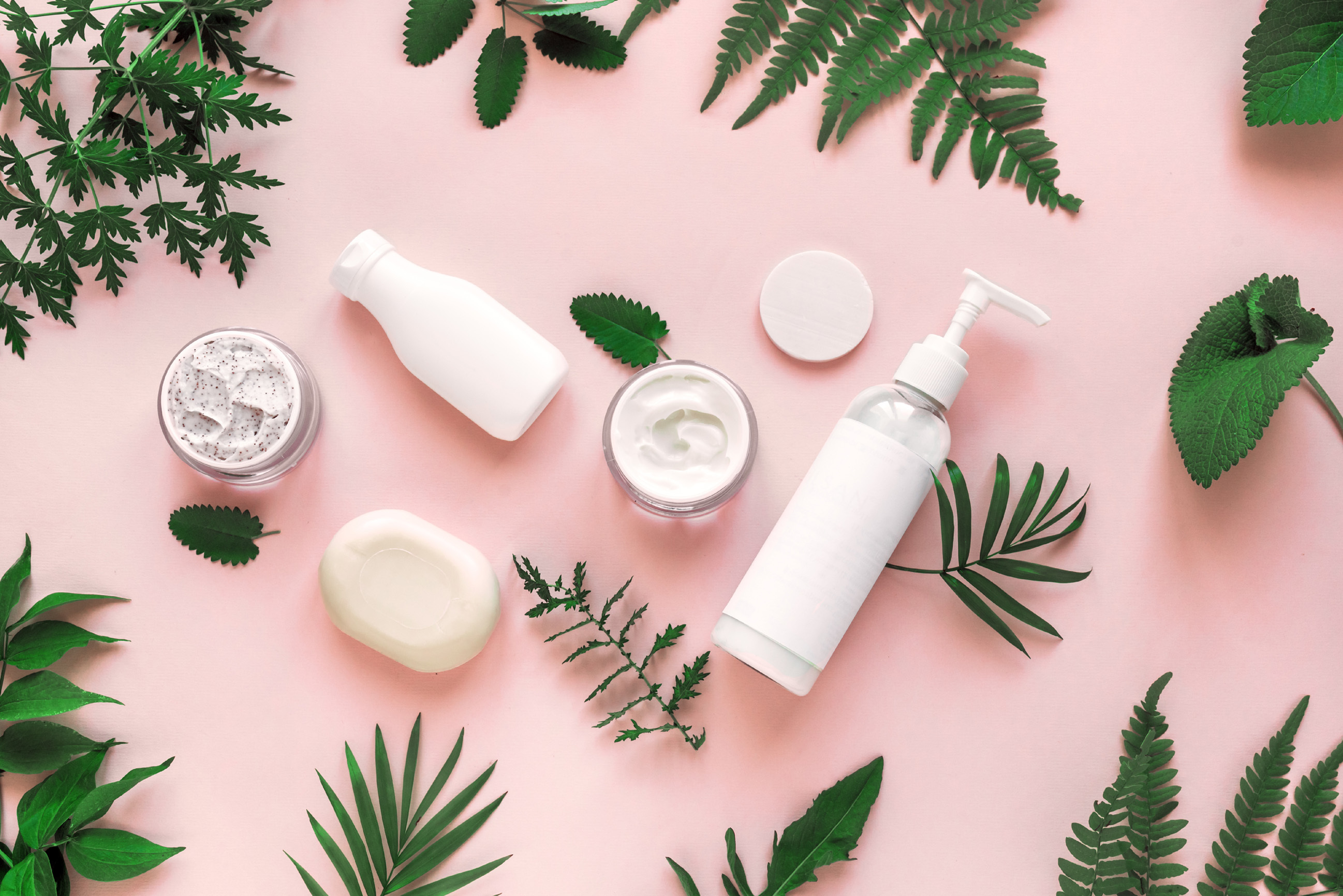 For healthy and glowing skin you need right nutrition. Various vitamins and minerals are essential for your skin. To fight skin issues you need to follow a healthy skincare routine, protect your skin from different environmental factors and consume a healthy diet. Recently probiotics have gained huge popularity when it comes to skincare. Probiotics are extremely important for a healthy gut. They support healthy functioning of the human body. If you are also looking for some nourishment for your skin, read on to know how probiotics can help boost skin health. Also learn how to make curd face pack.
Dr. Sravya C Tipirneni explains, "Probiotics have a lot of benefits to your skin. Probiotics decrease inflammation, reduce acne and improve skin texture. They help the body maintain its balance so that it can fight against all the environmental pollutants."
"Every human has a unique Microbiome and hence it has to be a balanced combination between the pre, pro, and post 'biotics' that creates a perfect balance to reap maximum benefits for young-looking supple and glowing skin," she adds.
Dr. Thansiha Nargis explains how prebiotics works and elaborates, "Probiotics are live bacterias or microorganisms that naturally colonise the human body. Usually, it was given along with antibiotics to reduce the incidence of antibiotic-induced diarrhea and also in certain gastrointestinal diseases. Studies have shown that probiotics have certain anti-inflammatory properties and have been shown to improve skin barrier function in diseases such as atopic dermatitis and rosacea, so it is effective in treatment of acne."
Curd is one of the best probiotics which is easily available or you can prepare it at home easily. Curd can be consumed daily. Curd can also be used to prepare face packs with natural ingredients at home. You can combine one to two tablespoons of gram flour, two pinches of turmeric and some curd to prepare a face pack. Apply this twice a week for better results.