Skincare Tips during Monsoon
Last updated date: 18-Jul-2021
Columbia Asia Hospital - Hebbal
2 mins read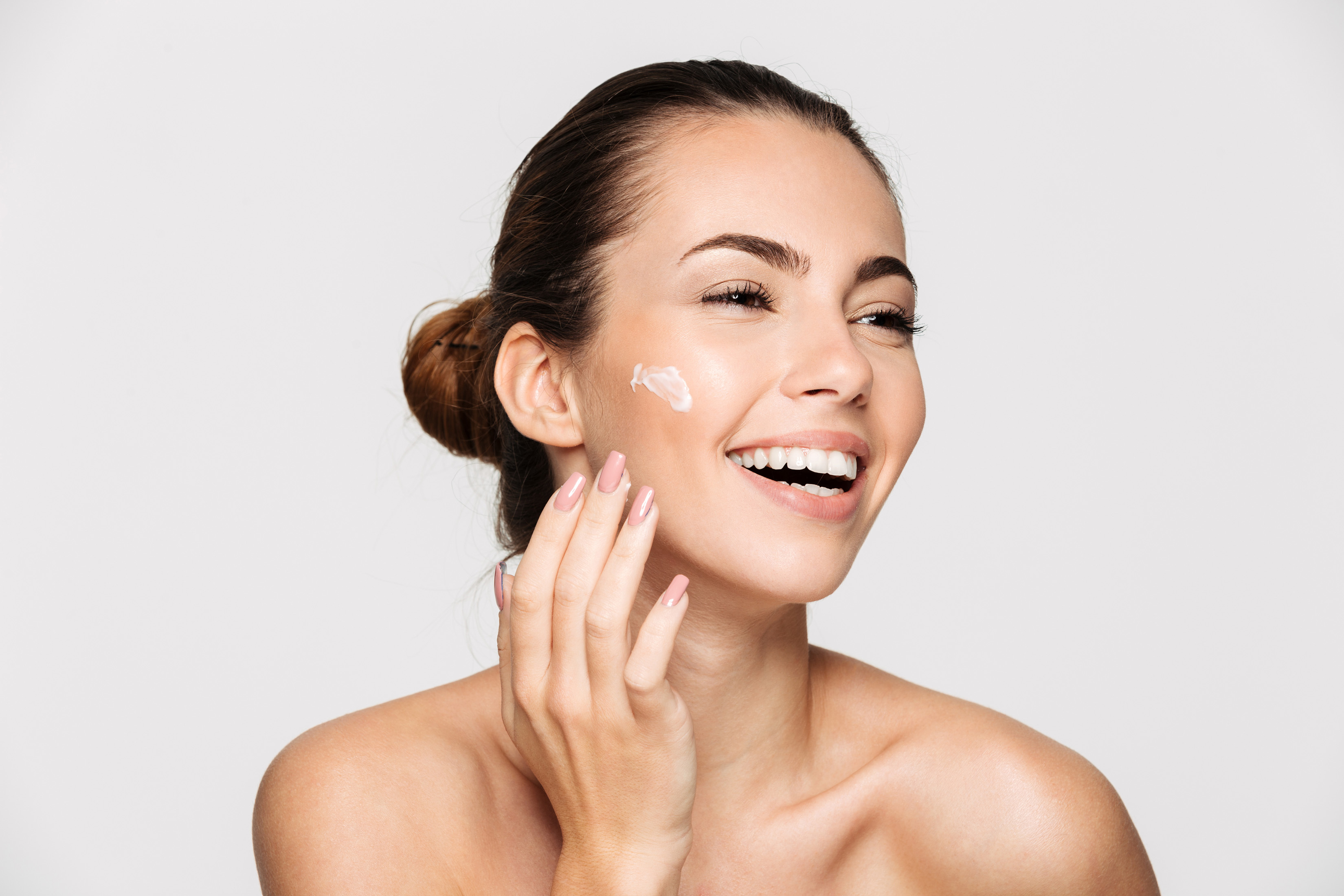 Monsoon is here! With some relief from the hot temperature, the rainy season also requires some changes in your diet and lifestyle. Your skincare and haircare routine also require necessary changes to adjust with monsoon. During rainy season humidity also increases. There are also increased chances of acne development as the possibility of getting affected from an infection or bacteria are higher during monsoon.
Dermatologist and Cosmetologist, Dr. Sravya Chowdary Tipirneni from Columbia Asia Hospital explains tips one can follow during monsoon for healthy skin:
1. Change your products not your skincare routine
Switch from moisturizing cleansers to fruit acid cleansers like glycolic/mandelic acids.
Your cream-based or oil-based moisturizers should be switched to water or gel-based products.
Do not apply any skincare product in large amounts to avoid clogged pores. The humid weather can also keep your skin moisturized.
Let your skin breathe. Remove makeup before bed and avoid applying to make layers of any skincare or makeup product.
Use skincare products according to the weather
Cleansing just once a day is not enough. Wash your face 2-3 times a day.
2. Switch to water-based and lighter make-up. Mousses work better than heavy liquid foundations.
3. Sunscreen is essential for every season. Hydration and gel-based sunscreens a must during monsoon.
4. Eat a rainbow diet to keep antioxidant fighters in your body up to date!
5. A rainbow diet can also help boost immunity. Do not forget to add enough amount of vitamin C to your diet.
6. Add enough fruits and vegetables to your diet for healthy skin
7. Minimize oiling your hair. The oil seeps down onto the face, aggravating acne. You should oil your hair only 30 minutes prior to hair wash.
8. Do not forget to moisturize your lips with an SPF infused lip balm.
Some home remedies for healthy and smooth skin:
You can also try gentle home remedies but with caution. Do not blindly follow all internet suggestions. It is important to understand your skin type before trying anything new for your skin. Here's one of the best home remedies routine that works wonders for your skin.
Choose some natural alternatives for your CTM regime (Cleansing, toning and moisturising)
For cleansing: Rosewater/ diluted apple cider vinegar/ diluted tea tree oil
Green tea/ chamomile tea
For moisturising: Cucumber/ hemp seed oil