SSMH, Performing CAVI for The First Time in Korea
Last updated date: 17-Jul-2021
Seoul St. Mary's Hospital
2 mins read
Professor Chang Ki-yuk of Cardio-Cerebro-Vascular Hospital, Seoul St. Mary's Hospital has successfully performed transcatheter caval valve implantation (CAVI) for the first time in Korea on a patient with severe tricuspid regurgitation (tricuspid valve insufficiency).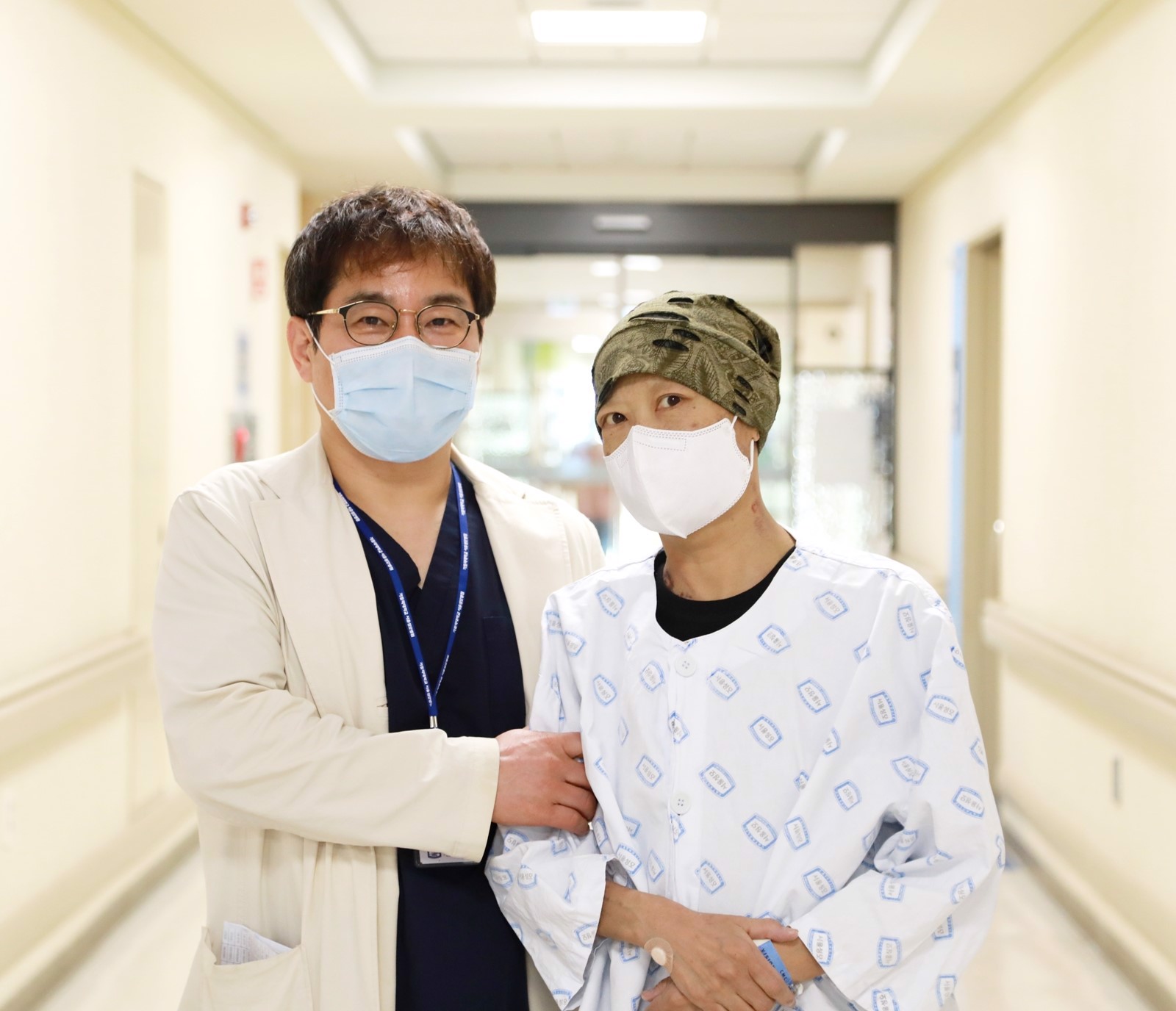 The patient has suffered type 1 diabetes since she was in her 30s. She was diagnosed with chronic renal failure caused by diabetes 7 years ago and has had dialysis since then. At that time, she also developed angina and had percutaneous coronary intervention (PCI). Back then, severe tricuspid valve insufficiency was detected through an echocardiogram.

Tricuspid regurgitation had been exacerbated since 2019, causing backflow into inferior vena cava and hyperemia in the liver and stomach, which could possibly lead to liver cirrhosis and gastrointestinal disorders. Surgical intervention was necessary but her body was too weak to get surgery after suffering diabetes and having dialysis for a long time. Her weight was only 37kg with extremely low muscle mass. However, her symptoms were too severe to be treated with drug therapy alone. The patient decided to get CAVI for the first time in Korea.
CAVI is a procedure that is performed for patients with severe tricuspid regurgitation who are suitable for surgical treatments. Before the procedure, anatomical structures of inferior vena cava, right atrium and hepatic vein are examined with a CT scan. Through femoral venous approach, a wire is inserted to serve as a rail. Then, a 30mm self-expandable valve is placed in the right location. After expanding the valve, the result of the procedure is checked with angiocardiography and echocardiography.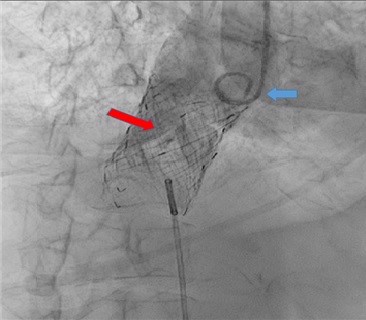 Professor Chang successfully performed the procedure. The new heart valve prevents the backflow into inferior vena cava. The patient was discharged two weeks ago. Her condition and symptoms are expected to improve as the blood flow into inferior vena cava decreases to the normal level.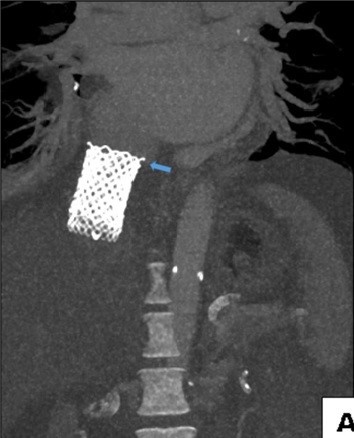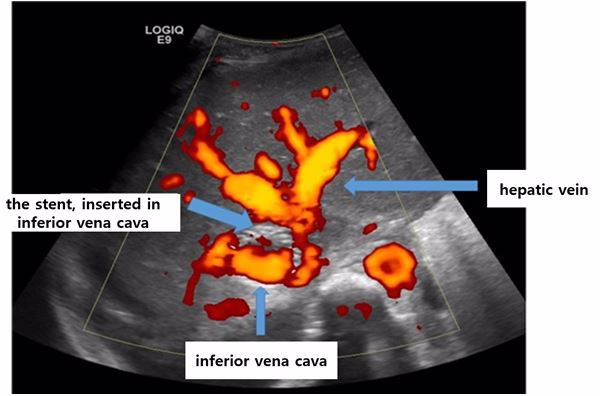 The Cardio-Cerebro-Vascular Hospital of Seoul St. Mary's Hospital, led by professor Chang Ki-yuk, has performed more than 500 cases of TAVI. Professor Chang has also conducted transcatheter mitral valve-in-valve implantation (TMVI) and replacement at the same time. The recent CAVI case can be a sign of hope for elderly patients or those who are not suitable for surgery.

"Following successful TMVIs, it is meaningful to perform CAVI for the first time in Korea. I will continue to make my best efforts to help elderly patients with severe cardiovascular diseases to begin a new life through safe procedures," said professor Chang.