Top 10 reasons why we need travel insurance when we fly abroad
Last updated date: 08-Oct-2021
CloudHospital
Travel Insurance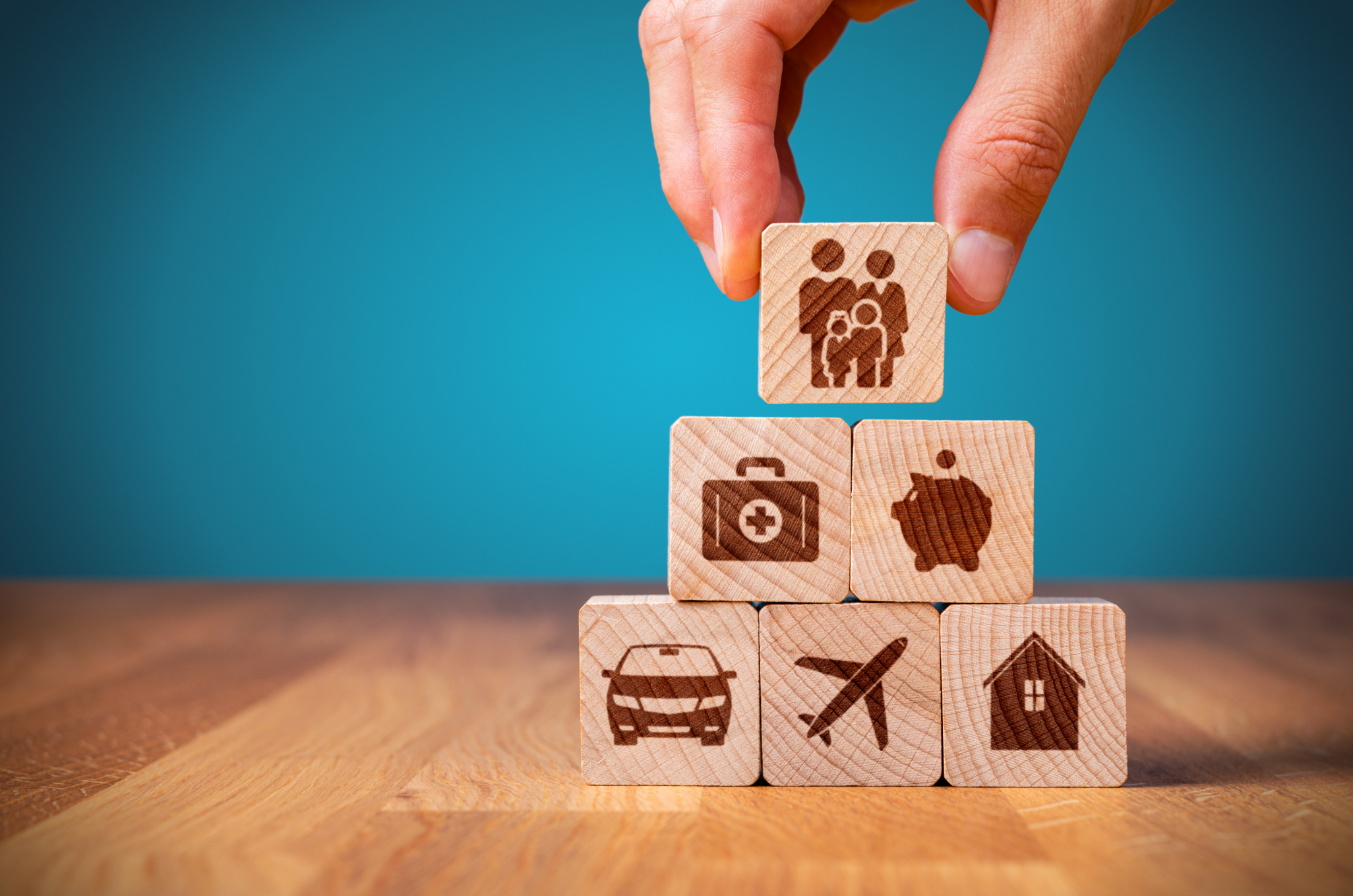 Many people take trips abroad without ever obtaining coverage for travel insurance. But what does one do when an emergency occurs when in a foreign land? Travel insurance would cover sudden events such as emergency health & medical needs in the local country and a myriad more events. Many unforeseen events can cause an unpleasant experience that may cancel any enjoyment one may derive from the trip.
Also, some countries are requiring health insurance coverage as a mandatory prior to entry. Expat hubs around the world are beginning to require mandatory health insurance prior to visa issuance, and some countries refuse to allow entry without it. Many travelers are not aware they may be turned away upon landing in their destination. Some countries have begun making health care mandatory for visitors and locals alike, and many other countries like USA, EU Schengen Countries, the UK, Cuba, Russia, UAE, Qatar, Turkey and Ecuador make proof of private health insurance part of the visa application for long term stays.
Some of the common reasons why people should consider travel insurance are:
1. Lost or missing luggage.
This is one of the most common reason to obtain insurance as luggage that gets damaged or stolen is reimbursed. Delayed luggage coverage provides reimbursement for purchasing essentials such as change of clothes and toiletries.
2. Flight delays.
Another common problem is flight delays. Flight delay coverage provides reimbursement for meals, hotel stays and taxi expenses resulting from overnight flight delays.
3. Job loss.
Travel insurance will cover the cost of non-refundable tickets and other expenses if you happen to lose your job right before your trip has begun.
4. Travel/tour company issues.
This would reimburse you if the company managing your travel company encounters financial difficulties and closes.
5. Sudden medical issues that prevents travel.
Your health insurance will not cover losses from not being able to go on a vacation. If you or someone traveling with you has a medical issue preventing them from going on the trip, you will be covered monetarily.
6. Sudden disasters at your intended destination.
Whether it is natural disasters, civil conflicts, or other unforeseen terror events travel insurance will reimburse losses from travel cancelations.
7. Critical evacuation.
In the event that you needed to leave immediately from your destination due to critical unforeseen events, you can recover your expenses. Particularly in the case of a medical evacuations, the costs are steep. Most travel insurances will even let you choose your choice of hospital destinations.
8. Medical coverage abroad.
Although a traveler may already have medical insurance in his home country, many foreign nations will not accept other nation's insurance coverage, naturally. Since many travels include exploring new lands, an unforeseen injury is possible, especially if the traveler is prone to enjoying risky activities such as parasailing, mountain hiking, sea sports, etc.
9. Things that may have been missed.
Travel insurance is a great "security blanket" to cover things you may need such as car rental insurance, identity theft, hazardous sports activities are some of the coverages that fall into this category.
10. Customer service to help you.
Most companies provide 24/7 coverage to help you when you need it. They can help arrange transportation, search and direct you to hospitals, and even provide translation assistance when needed.
Always, when shopping for travel insurance, read the fine print and do not assume what is covered in the contract. Always clarify and get in writing the answers to what you are paying for when coverages are murky or not easy to understand. Make sure to get the coverage that fits your particular needs. Pricing varies and terms vary. Make sure you understand when comparing policies as they may not be apples to apples comparisons. Some may be cheaper but miss on key coverage that one may need. And some may be expensive without having the relevant coverage. Just like shopping for any other types of services, perusal of details is important.