What age is good to have plastic surgery?
Last updated date: 17-Jul-2021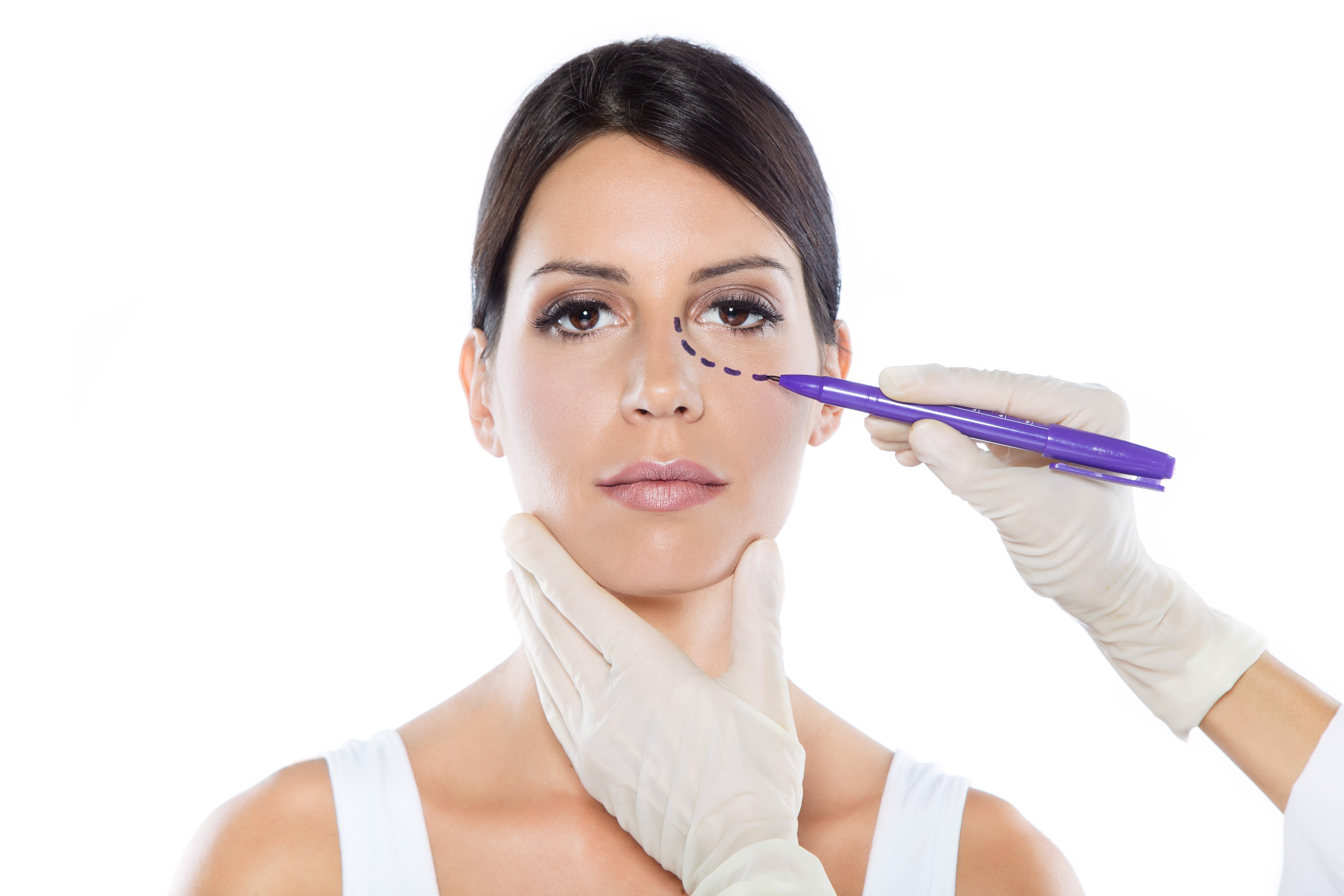 Nowadays, people want to become pretty by having plastic surgery. Even teenage girls already have this wish, unaware that going under the knife at this early age could bring effects far different than expectations. Because of that, it is important to get the knowledge. In this article, we will explain what age is proper for various type of aesthetic procedures.
Eye surgery
There are many types of eye surgeries. In the case of double-eyelid surgery, it should be above 18 years of age; for dark circles correction and various under-eye surgeries the best age starts from 19, and for sagging eyes correction 35.
Nose surgery
If the rhinoplasty is done too early, the nose shape may change, and what is worse the fractures might appear in the bone, so it's good to avoid doing this. The proper age starts from twenties, when the nose is already fully developed.
Breasts surgery
For breast implants, the best age starts form 22 and for sagging breasts correction, we recommend to do it above 45.
Face contouring surgery
Usually, facial bone finishes its development after 18, but dependently on the case it might finish earlier. If you do the surgery just after college entrance exam, there won't be any troubles for sure.
Fat transplant and liposuction
It is possible at any age but we recommend to postpone it until growing up completely. The surgery might have bad impact on the growth process.
So now you know about the proper age. For your own safety and long-lasting effect, you mustn't ignore the recommended age and always tell truth about actual circumstances to your doctor.
In JW Plastic Surgery, in order to ensure patients' safety and long-lasting aesthetic effect, before any procedure the consultation is done meticulously and all needed examinations (blood test, EKG, X-ray, CT Scan) are necessarily provided.