What is the Best Diet After a Liver Transplant?
Last updated date: 17-Jul-2021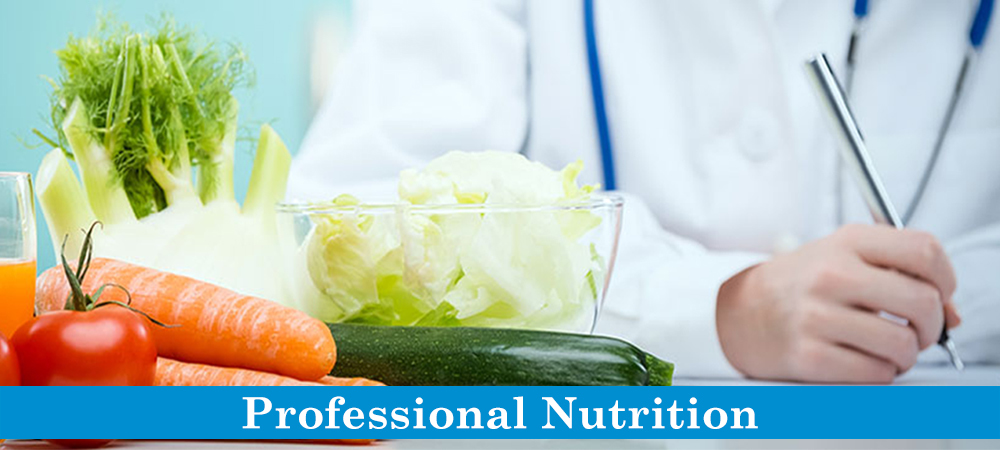 Patients who undergo liver transplant can elevate the long-term success of their treatment if they keep up with the rehabilitation program and without a doubt, diet forms a crucial part of it. Also, it requires no knowledge of rocket science to agree for this. Even a normal person needs to have a well-balanced diet for a healthy living. So obviously, a patient needs better of it! I have a clear example of this, I saw a colleague jump back to a quality of living even though she had a liver transplant treatment in Delhi a few months back. I asked her how she overcame the hard time's post liver transplant and battled for a normal life in such a short span of time. She said, "Pretty simple, follow up with your doctor and eat as advised. Actually, eat healthy anyway!"
All the renowned liver transplant hospitals in Delhi offer an integrated approach for liver transplant patients. Nutritionists are especially involved to plan the dietary intake of such patients. We have found the key to your good health after liver transplantation with a healthy diet and here is it:
Calcium
Calcium will help in strengthening the bone which is at risk of fractures and osteoporosis due to the intake of prednisone (it is a medication for patients of liver transplantation). Whey protein and some leafy vegetables are hubs of calcium. Nuts like almonds and seeds also store ample amounts of calcium.
Fats
Increase of bad cholesterol can cause additional health problems in addition to lowering the speed of recovery. On the other hands, healthy fats can add to your health benefits. Eat cold-water fish such as tuna. Fish are enriched with omega 3 fatty acids which is quite a great element for health benefits. Vegetables oils and nuts can provide with ample source of healthy fats too.
Fiber
Fiber does great benefits, it can especially help to maintain a healthy weight. Fresh fruits and vegetables have rich fiber content, eat the former whole for proper fiber nourishment. Whole grains wheat products are high-fiber foods which include pasta and cereals.
Protein
For the rehabilitation program, any qualified and experienced professional of liver transplant in Delhi, Mumbai, or any such medically advanced place would recommend protein to form one-fourth of the diet for at least two months after the liver transplant. For the long-term health benefits, you need to have protein in your plate and your drinks. Non-vegetarians can include fish, chicken, lean meat, and eggs, it also satisfies for their diet. Vegetarians do not have to worry, legumes, lentils, and dairy products are a rich source of protein as well and for vegans, soy milk can help. Apart from these elements, nuts and seeds are a source of protein too. An important tip to deal with weight gain, intake low-fat dairy products.
Vitamin D
The intake of prednisone also makes the patient vulnerable to bone loss which can be dealt with by involving Vitamin D in your diet. Dairy products and fresh orange juice can provide the nourishment of Vitamin D, fatty fish also are a rich source.
Inclusion of these elements in your daily diet will prove to be helpful. Avoiding high sugar levels will keep the blood sugar level in check. Not including potassium (if the latter is advised by the doctor) needs to be followed to stay away from associated side-effects and complications.