When should i get screened for Colorectal Cancer?
Last updated date: 06-Sep-2021
Cleveland Clinic Abu Dhabi
3 mins read
Find out how regular screening from an earlier age could save your life.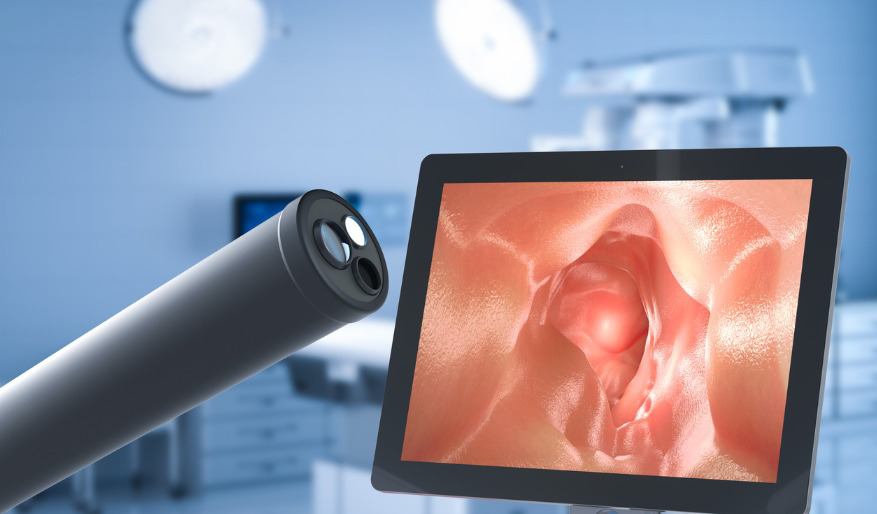 ?What is colorectal cancer and why should I be screened?
Health, safety and wellbeing are at the forefront of everyone's mind nowadays due to Covid-19.

But as we juggle changes to our work and social lives, it's essential that our long-term health doesn't take a back seat to our commitment to daily safety and hygiene.
As we get older, looking after our health is more important than ever. With regular checkups at Cleveland Clinic Abu Dhabi, patients and doctors can stay one step ahead of potential problems including 'unseen' diseases like colorectal cancer.
Colorectal cancer is the most common cancer among men, and the third most common cancer in women. In the UAE, more than 41% of colorectal cancer patients are younger than 50, with more than 22% below 40.
Colorectal cancer is a preventable disease that, if detected early, has a 90% survival rate. However, the majority of cases (63%) are detected at a late stage, which can have an impact on the success of treatments. This is why screening is so important in saving lives.
What are the symptoms of colorectal cancer?
Symptoms of colorectal cancer don't appear until a later stage. They can include: rectal bleeding or blood in the stool, a change in normal bowel movements (diarrhea, constipation or both for more than two weeks), abdominal pain and unexplained weight loss or anemia.
When should I have a colorectal cancer screening?
The Department of Health recommends screening for all men and women over the age of 40. Cleveland Clinic Abu Dhabi's team of colorectal cancer specialists are available to discuss the process with patients and answer any questions. Regular screening can prevent the onset and development of colorectal cancer by detecting and removing pre-cancerous polyps in a patient's bowels.
What does colorectal screening involve?
Cleveland Clinic Abu Dhabi recommends carrying out a colonoscopy as part of screening once every 10 years – this is the 'gold standard' in checking for colorectal cancer. A fecal occult blood test should be taken once a year.
People who are more susceptible to colorectal cancer, including patients with a family history of the disease, and those who suffer with an irritable colon or inflammation, should have a colonoscopy once a year or every 5 years, as recommended by their doctor.
What is a colonoscopy?
A colonoscopy is the endoscopic examination of the bowels using a fiber optic camera. The whole colonoscopy procedure takes around 30 to 60 minutes. A colonoscopy is pain-free as patients are sedated. You can find out more about the colonoscopy procedure in our Health Library.

What kind of colorectal cancer treatment is available at Cleveland Clinic Abu Dhabi?
Our world-class Digestive Disease Institute? delivers the most advanced colorectal cancer medical and surgical treatments.
Our team provides the highest standards of professional care, and partners with patients and families to offer the best chance of cure with a focus on quality of life.
State-of-the-art and minimally invasive robotic surgery techniques help colorectal cancer patients return to their normal lives and routines as quickly as possible, with an aftercare team supporting them throughout their entire recovery journey.
Talk to your doctor about colorectal cancer screening, because early detection and prevention is always the best type of cure.