Why South Korea Is the Best Destination for Cosmetic Medical Tourism
Last updated date: 18-Jul-2021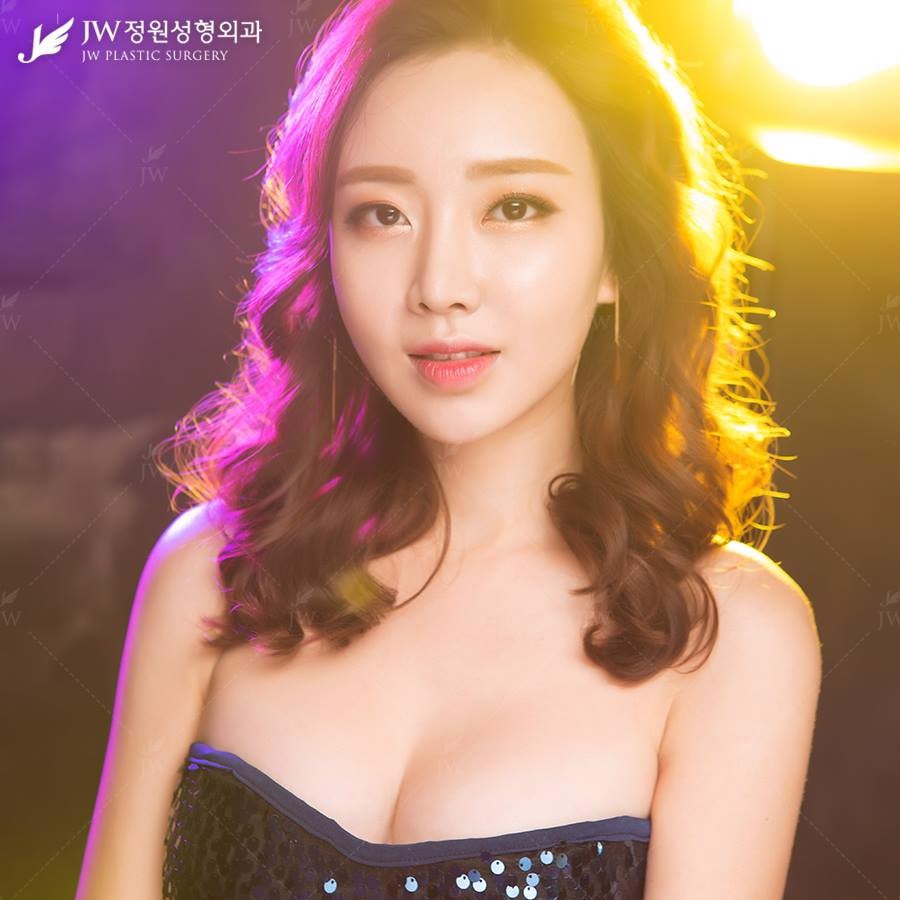 If you have found yourself considering traveling to South Korea to receive cosmetic procedures, you may already be aware of some of the factors that make South Korea a great destination for cosmetic medical tourism. On top of competitive pricing and highly developed medical expertise, Korea is also
safe, and convenient to visit for your plastic surgery needs.
Regarded as the plastic surgery capital of the world and boasting the highest number of procedures and plastic surgeons per capita, it is easy to see why South Korea is an attractive destination for cosmetic medical tourism.
Issuance of Medical Visa
Korea is relatively open to tourism, having automatic/visa free entry agreements with more than 100 countries, mostly for periods from 30 to 90 days (or 180 days for Canada!) If you belong to one of the countries in the agreement (including the United States, Russia, Japan, Thailand, and the EU) you do not need to apply for a visa prior to landing in Korea.
However, if your country is not among those with free entry, don't worry! As of 2016, the Korean government provides specialized medical visas exclusive to foreign patients who enter for the purpose of receiving medical treatment in Korean hospitals. There are two kinds: short and long term.
The C-3-3 visa is meant for short term visits (up to 90 days) and is perfect for simple treatments with a short recovery time, while the G-1-10 visa is more suitable for long-term medical care and those requiring long-term rehabilitation. Applicants may even bring their spouse or immediate family members in under the same visa to accompany them during their process.
Ease of Access
You can feel secure that your arrival in Korea will be smooth as even though Incheon International Airport is considered one of the largest and busiest in the world, it still maintains its status as one of the world's best airports. For 2019, it is currently ranked first in the Skytrax World Airport Awards for World's Best Airports for Transit Passengers category, and is placed third overall for world's top airports, having won several other awards in previous years.
In addition to a multitude of flight routes and carriers, the airport also houses state-of-the-art facilities such as a golf course, spa, ice skating rink, casino, indoor gardens, video game center, Museum of Korean Culture and even private sleeping rooms.
Though Incheon Airport is located outside of Seoul, public transportation to and from the capital is safe, simple, and convenient with inexpensive and well serviced rail and bus options to many locations. JW Plastic Surgery can even arrange transportation for you before and after your surgery!
Competitive Price
Compared to the US (the largest plastic surgery market in the world,) procedures performed in South Korea are an average of 30% to 50% less expensive! It is also important to keep in mind that whereas in the US you will be charged step by step per service performed—meaning anything from anesthesia, hospitalization, medication, etc.)—in Korea you are generally quoted everything in one composite price.
Skills and Expertise
As one of the leading plastic surgery hubs in the world, plastic surgeons in Korea are required to keep up to date with breakthroughs and are trained in a variety of procedures in order to treat not only domestic patients but over 48,000 medical tourist patients per year as well. Board-certified surgical specialists at JW Plastic Surgery have more than 18 years of experience in the field and are considered leaders in their field guaranteeing the highest degree of safety, specialization, and skill.
Language Assistance Services
Worried about a potential language barrier? Don't be! We offer professional translation services in English, Chinese, Russian, Thai, and Vietnamese. Moreover, at our clinic, the same consultant will be with you from beginning to end. This ensures the consultant will be familiar with your surgical history enabling them to provide the best care possible.
Eager to start your Korean plastic surgery journey? Contact us to get started!