Did you know there is a wide variety of hospitals around the world?
Some have thousands of patient rooms, some are well known for their cancer treatment, while some are in tourist destinations.
Medical Video Consultation
Get an online consultation from the world-class experts without leaving your home.
• free online consultation about the deals details
• doctor's online consultation according with specified fee
Korea
Significance of Medical Tourism Korea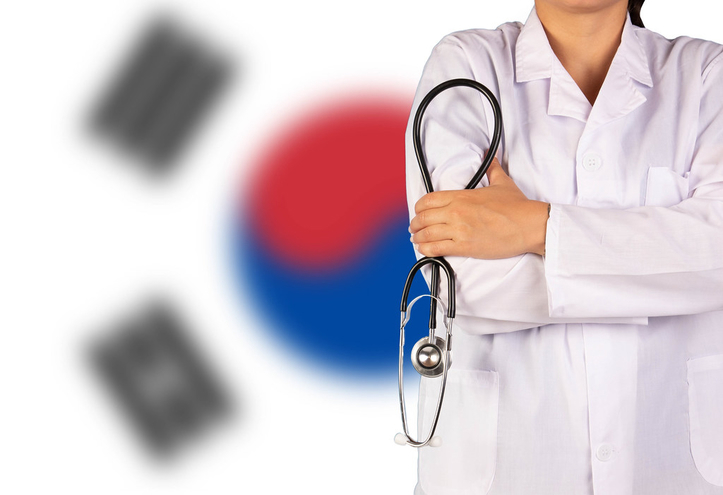 Overview
Patients often travel from one country to another in search of better treatment and medical care. The initial purpose of medical tourism development is to help the patients travel easily and obtain the treatment they are looking for.
In Korea, medical tourism has greatly grown and developed, becoming one of the leading destinations in the world. The number of patients traveling to receive treatment also increases every year. As a result, it has led to the overall growth and advancement in healthcare.
Healthcare in Korea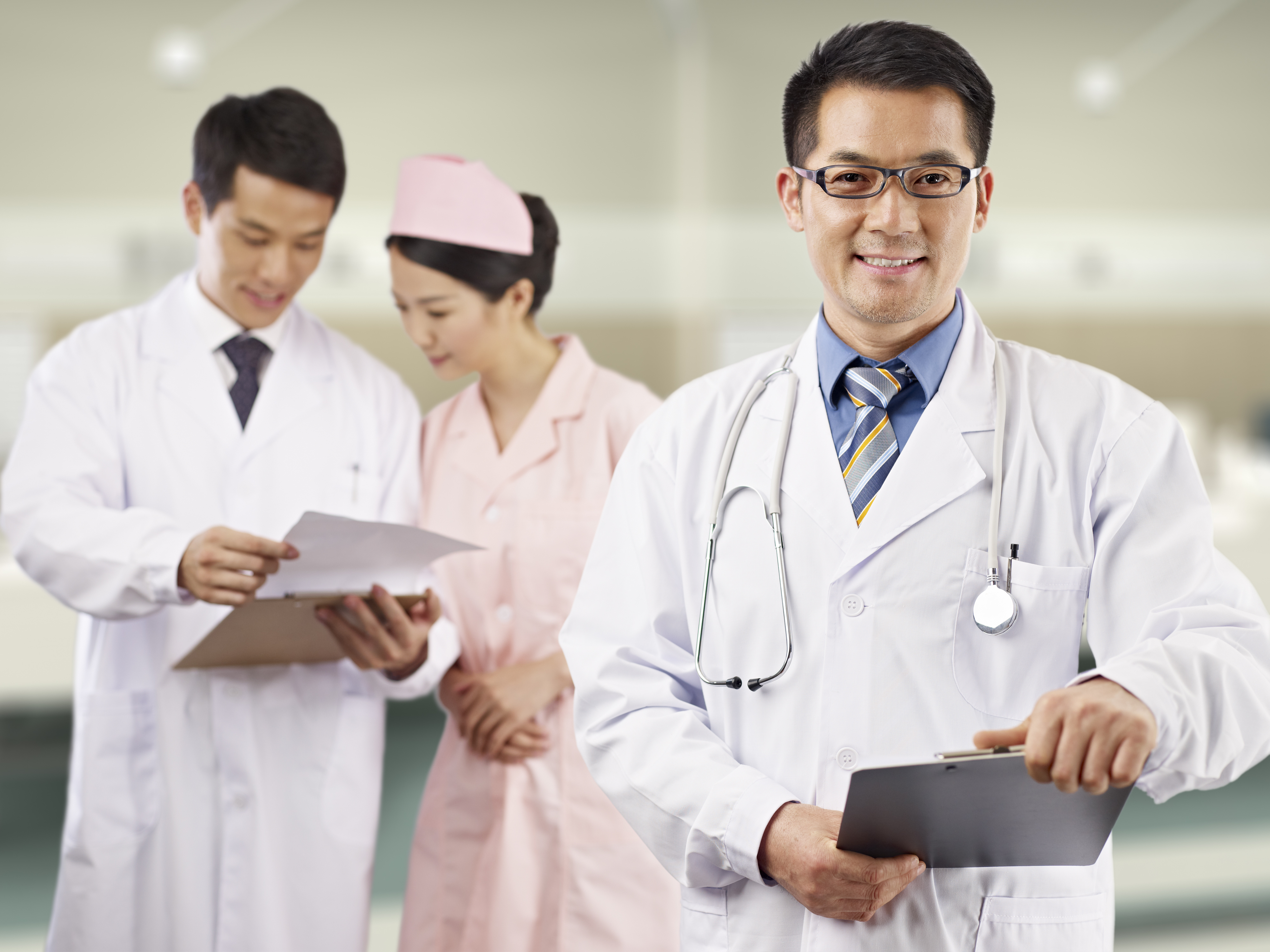 South Korea is one of the most beautiful tourist destinations in the world, attracting visitors and holidaymakers from all over the world to experience breathtaking views of the Seoraksan National Park, the Seoul Tower, or simply to enjoy a quiet, spiritual walk in the capital city's ancient mountaintop temples. However, in the last decade, South Korea has broadened its tourist brand to attract individuals looking for top-tier medical treatment, and the country is on its way to being a top destination for first-rate healthcare.
South Korea has gained a solid reputation for technological breakthroughs over the years, becoming one of the world's most technologically advanced and digitally connected countries. This has also helped the country's thriving medical technology industry to become one of the leading exporters of medical equipment such as surgical implants and imaging devices. As the country's tourism business grew in the previous decade, Korean officials began to use the country's sought-after tourist experience to recruit overseas patients to its advanced healthcare industry.
Plastic surgery, heart surgery, and spine surgery are among the most in-demand specialties of medicine in Korea, with the nation having one of the greatest per capita numbers of plastic surgeons in the world, many of whom have had professional training in other sophisticated countries. Plastic surgery has become a major driver of medical tourism to Korea, attracting nearly half of the 497,464 international tourists who visited the country in 2019. This is due to the increasing visibility of the country's tourism brand and expertise in cosmetic surgery, as well as the huge success of Korea's pop music and TV shows.
The Korean government's ambition to promote medical tourism to a larger patient base has pushed it to employ new techniques in order to broaden its specialization into other areas of medical competence and position itself as a top medical tourism brand. When the epidemic reached the world in 2020, it marked a turning moment in the country's journey.
While the rest of the globe struggled to contain its spread, Korea displayed a strong ability to swiftly flatten the curve within weeks. To deal with the outbreak, the country used highly effective policy and institutional responses; in less than 6 weeks, using effective testing, information sharing, contact tracing, and quarantine measures supported by tech-driven analytics, the country was able to contain the virus in the first wave without completely shutting down the economy. Subsequent waves were met with the same techniques, shortening the timeframe of limitations and resuming the economy on schedule.
South Korea's method of dealing with the epidemic swiftly became a model for the rest of the globe, paving the way for the country's economic recovery to be faster. As a result of this deliberate and effective COVID-19 reaction, the country became one of the safest vacation destinations, a factor that has become an important determinant in choosing medical tourism destinations.
South Korea developed the Korean New Deal as part of a longer-term strategy to revitalize the economy, with the goal of encouraging partnerships and investments in all sectors of the economy, including the medical travel business. The Korea Tourism Organization collaborated with the Medical Tourism Association, the world's top medical travel authority, as part of the endeavor to extend healthcare options to a larger international patient base. The alliance aims to establish significant international healthcare collaborations, secure investments in its medical and technological industries, and promote the country's model COVID-19 containment, prevention, and pandemic preparation measures.
Why Korea is the Best Destination for Medical Tourism?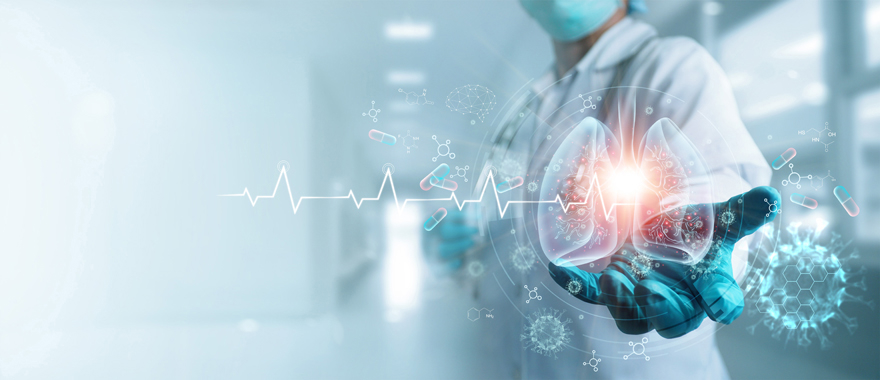 Korea is a country with the most developed and advanced health care system as well as affordable medical services. Besides, Korea's government is focused on developing more convenient services as the number of patients visiting the country increases annually. This will also translate to medical tourism development in general.
Prior to the coronavirus (COVID-19) epidemic, South Korea received a record number of medical tourists from 190 nations. Even in 2020, more than 117 thousand patients visited the nation for medical reasons. Chinese patients accounted for 26.6 percent of the total, followed by Americans and Japanese. A decade ago, the United States and Japan accounted for almost half of all patients, but the nationality distribution of patients is growing increasingly diversified. In reality, the number of patients is growing. in Southeast Asian nations such as Thailand, Vietnam, and Indonesia, as well as northern countries such as Kazakhstan and Uzbekistan. Patients from Middle Eastern nations, notably the United Arab Emirates, on the other hand, have recently fallen marginally.
Internal medicine was the most frequently visited medical department by foreign patients in Korea, followed by plastic surgery and dermatology. The recommended medical treatments in Korea vary depending on the patient's location of origin. Patients from Asian nations, including China, Japan, and Thailand, mostly came to Korea for aesthetic procedures like plastic surgery and dermatology. These patients' desire to appear like Korean superstars corresponds to the influence of the Korean Wave on the Korean tourist sector. Visitors from the United States, Russia, Mongolia, and Kazakhstan, on the other hand, came to Korea for non-cosmetic reasons, such as attending an internal medicine office or a health checkup facility.

Prior to the pandemic, more than half of patients who traveled to South Korea for medical treatment also took advantage of the country's supplementary tourist offerings. The majority of visitors just enjoyed shopping or city tours, while some visited historical sites and took in the beauty. Visitors remained in Korea for an average of 41.4 days. The average duration of stay for travelers from the United States was 138 days. Medical tourists spent an average of $6,800 USD, with medical expenses accounting for about half of the total. Overall, they were really delighted with their medical services experience in Korea, and they would return for medical treatment or suggest it to others.
The leading hospitals and clinics in Korea focus on giving the best care to every foreign patient. As such, they ensure that you receive tests and examinations for your condition, treatment, therapies, and even rehabilitation services. Furthermore, you will get access to modern therapeutic techniques in these medical facilities.
Therefore, if you are considering medical care abroad, Korea is the best place to travel. There are other countries you could travel to and get the treatment you want. However, you can consider Korea due to various reasons, including;
State-of-the-art technology

High tech equipment

Professional doctors
Moreover, Korea has the largest global companies that are thriving in terms of industrial and economic development. For instance, IT, machinery, and electronics industries in Korea have also enhanced the whole medical firm.
Advantages of Medical Tourism Korea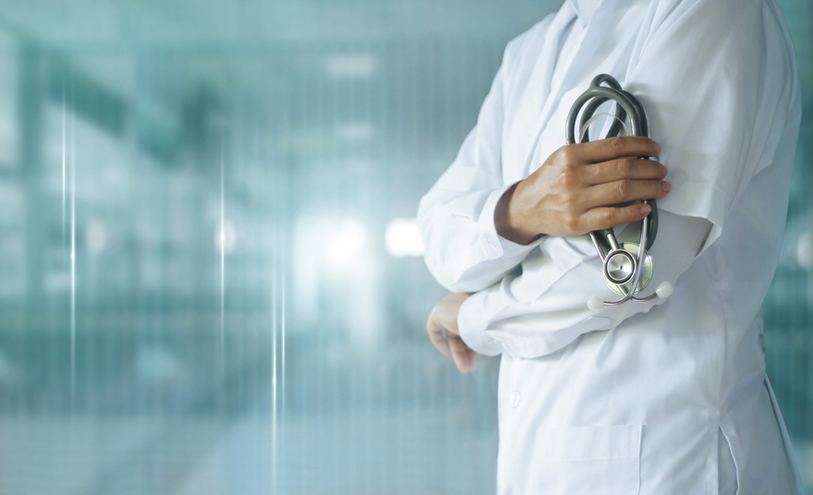 Medical tourism involves traveling outside your home country to a particular destination in order to obtain treatment and medical care. For patients suffering from complex conditions, the best option is to seek further treatment abroad.
Korea is one of the most popularly known medical tourism destinations in the world. For the past few decades, Korea has actively attracted thousands of patients. This is due to the advanced medical technologies and services they offer.
These are some of the benefits of medical tourism in Korea;
Most patients residing in countries where healthcare practices are not advanced are often involved in medical tourism. This is because medical tourism is the best alternative for them.
On the other hand, medical facilities in Korea have acquired accreditation from large international organizations. As a result, Korea can provide great health care services to foreign patients.
As compared to other countries, the cost of medical procedures in Korea is more affordable. Furthermore, travel costs, accommodation, and other expenses are relatively cheap.
Health care services in Korea also favor patients without medical cover or insurance. This makes medical tourism the most feasible option to consider if you are looking for treatment in Korea.
Most underdeveloped nations do not offer instant access to medical procedures. Instead, they have a long waiting list; hence you may have to wait for some time before getting the treatment. This is, however, not the case in Korea. Access to medical treatment is immediate, whether your health condition is minor or major.
Overall, the need to have access to immediate medical treatment is what attracts most patients from such underdeveloped nations to opt for medical tourism in Korea.
State-of-the-art equipment
Some countries do not have the state-of-the-art equipment required to conduct surgeries or complex treatment procedures. Luckily, medical tourism in Korea gives you a chance to travel and get any kind of treatment you want.
Most underdeveloped and developing nations do not have the trained and experienced doctors to conduct complex procedures. Therefore, the only way you can have access to professional medical experts is by opting for medical tourism Korea.
Sometimes, people seeking medical solutions such as breast enlargement surgery do not always want to inform other people about it. This is because some people may not agree with the idea.
So, to avoid all these, you can consider taking a vacation for medical treatment. Luckily, medical tourism in Korea can help with this. Eventually, you will avoid unnecessary questions from friends or family members.
Medical tourism entails traveling to obtain medical care. However, another benefit of this is that you will get a chance to visit and explore new places. Although most patients travel to find a solution to enhance their health, they will get an opportunity to relax, view, and go to places they have never been to before.
Major Hospitals for Medical Tourism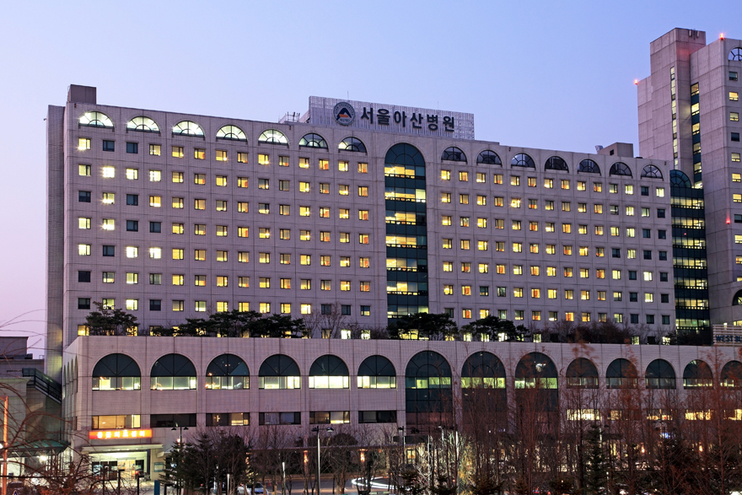 For many years, this facility has been at the forefront of spine therapy. This hospital's personnel has contributed to the pioneering of some of the most advanced spinal therapy techniques. As a consequence, they have garnered the respect of their colleagues in a variety of international venues. The facility is well-known for treating spine disorders with minimally invasive treatments.
This medical clinic has been in operation since 1994. They are always seeking for methods to integrate technology and medicine. The hospital is regarded as the pinnacle of the Korean healthcare business. This medical center has received several national accolades, including some for customer satisfaction.
The facility is fairly vast, doing around 48,000 procedures per year. They aspire to be at the cutting edge of new research to improve human lives. This is regarded as the best medical center in South Korea.
Yonsei University Health System (YUHS)
This was South Korea's first medical center. The facility has been in operation since 1885. It has managed to perfect its therapy alternatives over that period. The institution has over 120 years of experience and some of the best facilities in the world.
The center takes pleasure in being a strong defender of the Korean people's health. Furthermore, it aims to improve its facilities via study rather than purchase. They are constantly forging relationships with like-minded partners in order to be the first in medicine.
Key industry fields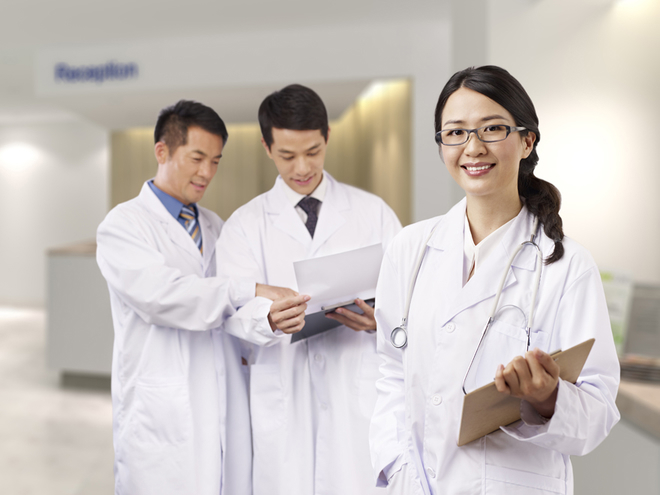 Many Korean physicians are experts in organ transplants, cancer therapy, heart and coronary care, spinal illnesses, infertility, traditional Korean medicine, cosmetic surgery, and other fields.
According to the International Registry in Organ Donation and Liver Transplantation, 18 patients out of a million Korean nationals got living donor liver transplants in 2014, the highest number in the world. In Korea, 92 percent of liver transplants are successful, compared to 85 percent in the United States. In Korea, the overall 5-year survival rate of organ transplants is 86.72 percent, while the 11-year survival rate is 80.44 percent.
According to South Korea's National Cancer Control, the 5-year survival rate for all malignancies in Korea has grown from 43% in the 1990s to 70.4 percent in 2017, above the OECD average. In South Korea, the 5-year relative survival rate for thyroid cancer was over 100%, and 93.3 percent for prostate cancer. Korean medical workers are noted for having advanced therapy for breast cancer, bronchial cancer, and lung cancer, and having the highest clinical trial experience in breast cancer.
Korea provides the top dentistry treatments in the world, including orthodontics, prosthodontics, wisdom tooth extraction, and implants, in addition to teeth whitening and routine dental care. Treatment is quick, world-class, and extremely inexpensive because of the use of cutting-edge equipment such as Digital CT Systems and 3D CT x-ray technologies.
Korean ladies are well-known for their gorgeous skin, and the country leads the dermatology business. Korea is at the forefront of knowledge and competence in illnesses such as eczema, psoriasis, skin malignancies, lesions, and pigmentation, as well as aesthetic treatments for hair loss, dark spots, acne, and wrinkles.
Korean physicians can assist in the treatment of blocked fallopian tubes, low sperm count, azoospermia, ovulation abnormalities, male infertility, and preimplantation genetic disorders (PGD). In Vitro fertilization, Intracytoplasmic Sperm Injection (ICIS), cryopreservation, and artificial insemination are some of the treatments available.
Chronic fatigue syndrome, esophageal and gastrointestinal diseases, bowel disorders, pancreatic, liver, and hematologic diseases, lumbar disc herniation, cervical disc herniation, scoliosis, spinal cord stenosis, facial palsy, obesity, and weight management are some of the most common ailments.
Ophthalmologists in Korea are extremely skilled and provide some of the best treatments available anywhere. Laser eye surgery, retinal detachment surgery, cataract surgery with IOL replacement, and LASIK eye surgery are some of the most frequent treatments both locally and for medical tourists.
Acupuncture and moxa cautery are utilized with natural herbal remedies in eastern medicine to restore organ balance. Eastern clinics in Korea blend oriental and western medicine to satisfy the requirements of their patients and are widely renowned for treating spinal problems non-surgically.
According to the International Society of Aesthetic Plastic Surgery, South Korea has the highest per capita rate of cosmetic surgery in the world. The number of international patients who visited Korea to seek aesthetic medical treatment increased by 16.7 percent to 464,452 in 2018, up from 397,882 in 2017. Although many international patients come to Korea for aesthetic surgery, a large number of them come for reconstructive surgery, which is done to restore normal function and look.
Most international patients travel to Korea to cure facial burns, but they also come to restore other portions of their bodies that have been injured by abrasion, laceration, fracture, burns, or amputation. Korea has also contributed to leading medical charity initiatives via breakthroughs in surgical technology.
Koreans are entitled to free medical examinations since they are covered by the National Health Insurance Service. South Korean examinations include MRI, CT, and colonoscopy, which are not often provided in other countries. Because of its thorough examination, the number of international patients visiting Korea for medical purposes climbed from 9,911 in 2010 to 41,316 in 2016.
Cancer Treatment in Korea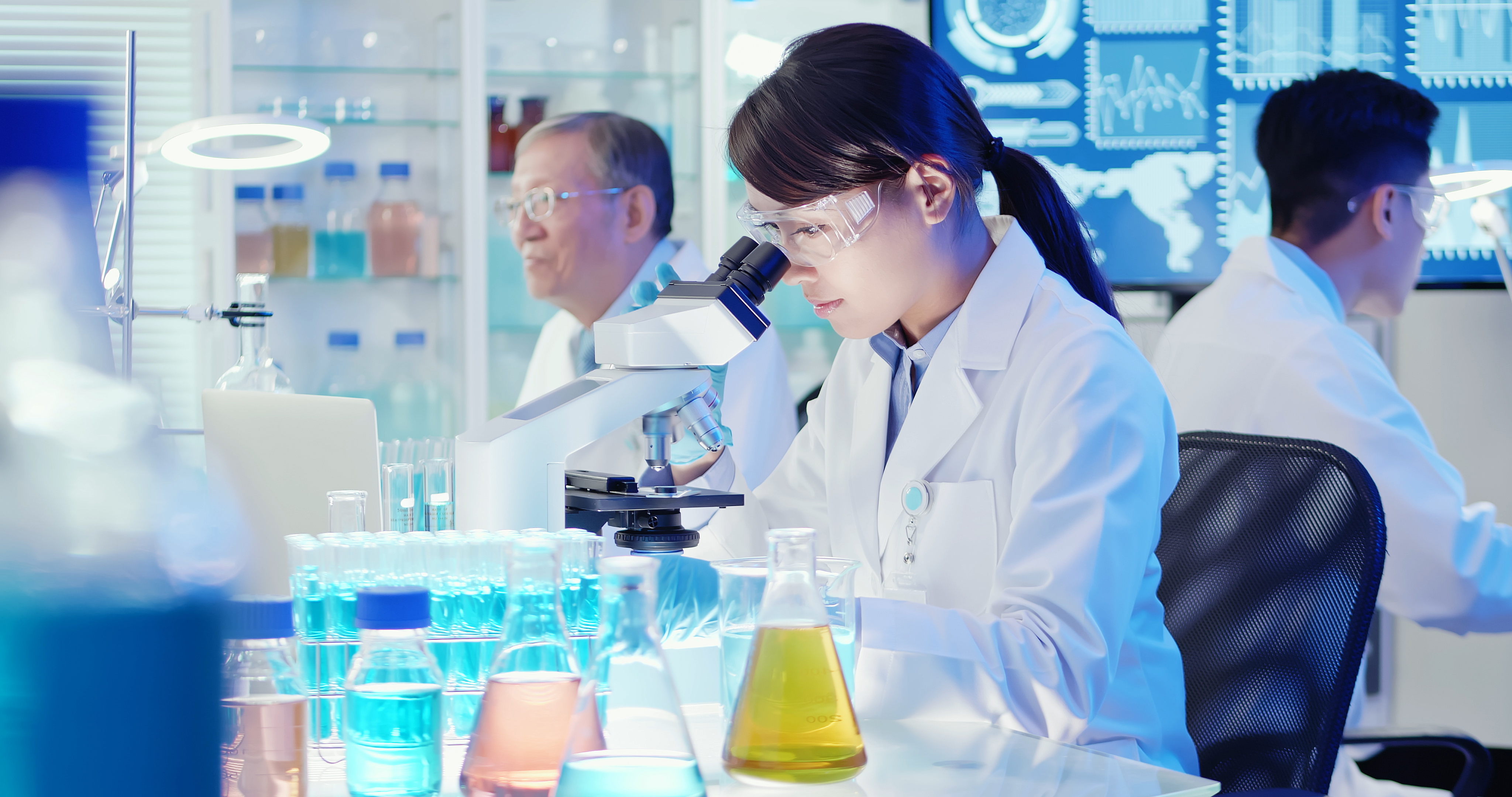 Korea is a prominent place where you can get the best cancer treatment. They have the biggest hospitals and departments that specialize in oncology and other related services. These services include cancer screening, diagnosis, therapy treatment, and follow-up care.
Cancer treatment Korea handles both minor and complex types of cancers ranging from;
Overall, clinics and hospitals in Korea are dedicated to giving patients the best care in all aspects of cancer, tumors, and blood diseases. Also, Korean medical providers utilize state-of-the-art types of equipment to diagnose and treat cancer and other related conditions. The diagnostic procedures involve the use of modern advanced methods such as;
Biopsies

CT scanning

X-rays

Endoscopy

PET scans

Ultrasound
Cancer Treatment options in Korea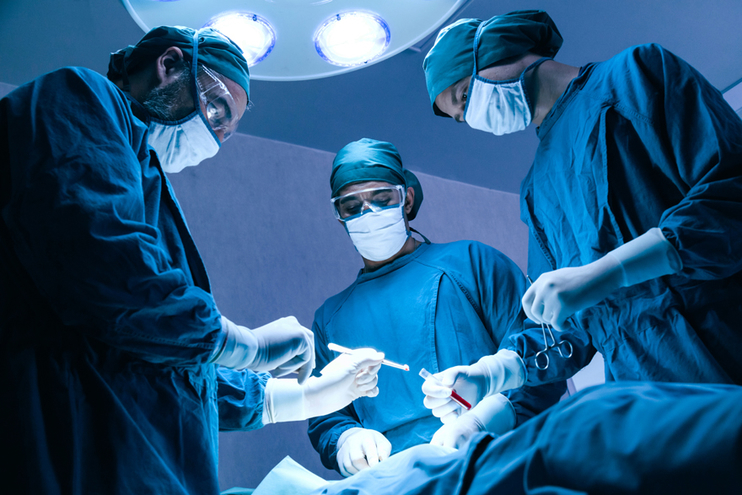 The common types of cancer treatment practiced in Korea include;
Surgery is an effective procedure that Korean doctors usually perform on cancer patients. It helps remove the tumor and other surrounding tissues. This surgical procedure is usually the first form of treatment for cancer patients.
After the surgery, the next procedure is chemotherapy treatment. Korean doctors often apply this mode of treatment when handling cancer patients. It involves the use of certain anticancer drugs to destroy the cancerous cells. It also prevents the growth and the spread of the tumor cells.
Chemotherapy is usually administered to the patient via the bloodstream. Once in the bloodstream, it becomes easy to get to the cancer cells in the body and destroy them.
Radiation therapy is another type of cancer treatment. It's an effective therapeutic remedy for any type of cancer. Sometimes, it involves the use of high energy x-rays and drugs to kill the cancerous cells alongside radiation therapy.
Radiation therapy can be administered before the surgical procedure to shrink the cells. Also, it can be used after chemotherapy treatment to destroy the cells within the affected body parts.
The medical staff in Korea work diligently to ensure that you get optimal care regardless of the type of cancer. It can be through close monitoring and examining the conditions and providing the best treatment. The doctors do give you not only convectional medical care but also the latest state-of-the-art treatment options.
With the help of image-guided radiation therapy technology, the hospitals are able to give patients treatments such as;
Stereostatic body radiation therapy

Respiration gated radiation therapy

Image-guided brachytherapy

Intensity-modulated radiation therapy
This type of cancer treatment targets specific regions. It includes tissues, genes, or the proteins affected by cancer or which allow the growth and spread of the cells.
Targeted therapy, therefore, helps block and prevent further growth and spread of the cancerous cell. This reduces the damage to other normal healthy cells.
Hormonal therapy is another treatment method. Its where the number of hormones that stimulate the growth of abnormal cells is reduced in the body.
Korean doctors use hormonal therapy to treat certain types of cancers, including;
Breast cancer

Thyroid cancer

Prostate cancer

Reproductive system cancer.
Plastic Surgery Treatment in Korea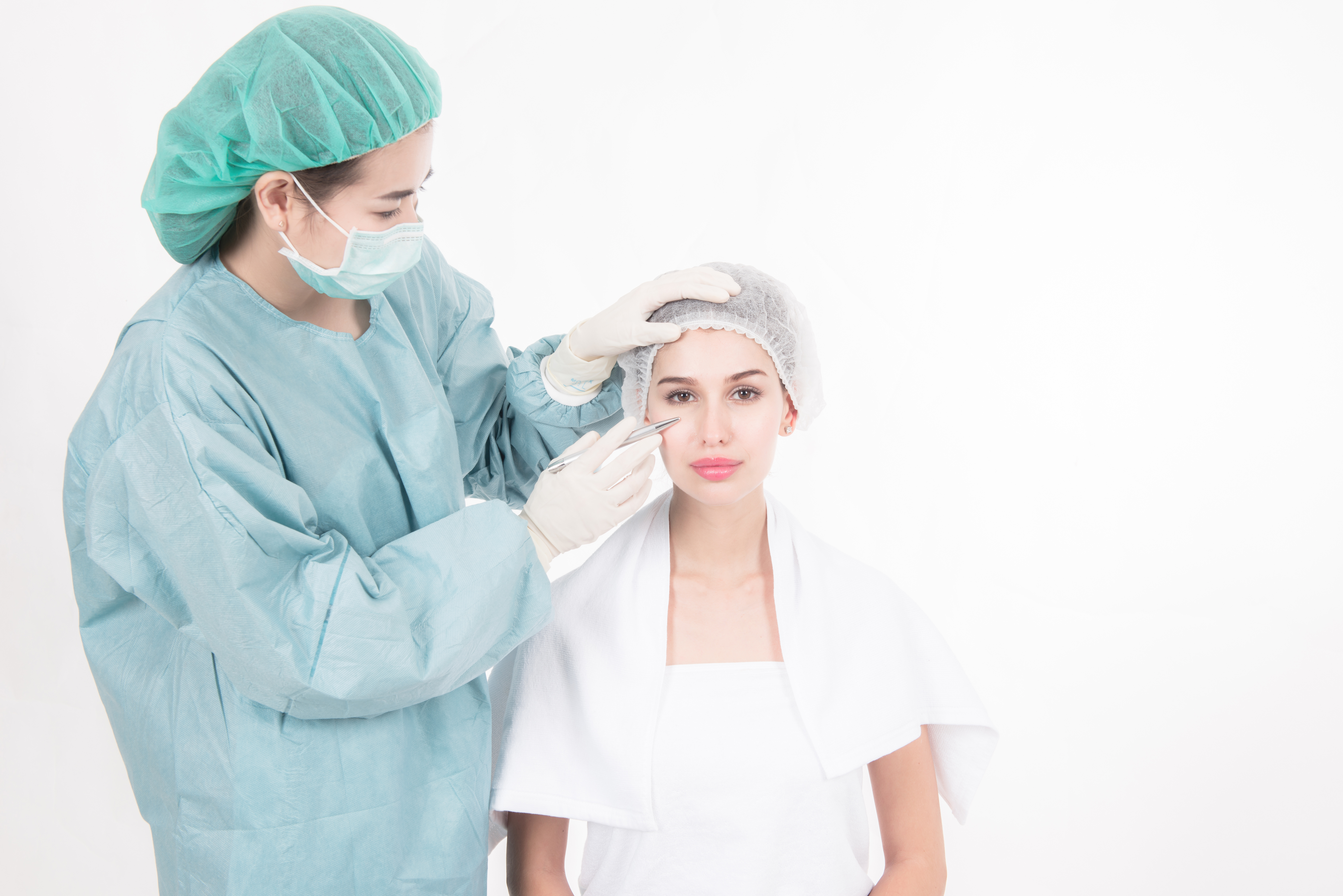 in Korea conducts a wide range of plastic surgeries every year on both local and foreign patients. This is compared to other countries offering similar cosmetic plastic surgeries.
Korean plastic surgeons have years of experience since they perform countless surgeries on various patients annually. Some of the common types of plastic surgery in Korea you can get include;
Nose reshaping

Breast augmentation

or the removal of excess skin and fat

Ear reshaping

Chin, cheeks, and jaw reshaping

Lip augmentation

Lower body lift.

Buttock lift

Laser skin resurfacing
These procedures are normally done using minimally traumatic techniques, which do not pose any health risks or future complications.
Frequently Asked Questions about Medical tourism in Korea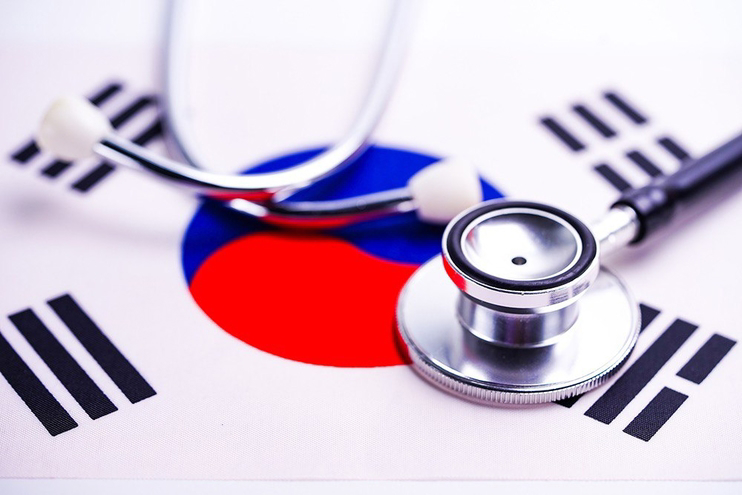 Here are some frequently asked questions about medical trips and medical tourism in Korea. If you have any more queries, please contact us at any time and we will be pleased to assist you.
What is a medical tourism package?
Medical tourism programs are completely tailored to the patient's demands and comfort. Packages often begin with a consultation and frequently involve introducing trustworthy hospitals and physicians, reserving medical procedures and lodging, providing airport pick-up, private transportation, an escort/interpreter, and flexible post-treatment local tourism activities.
How much does medical tourism in Korea cost?
It is hard to establish specific expenses for treatments and medical therapies in Korea due to the vast array of procedures, hospitals, and physicians. However, most medical treatments and cosmetic operations in Korea might be up to 40% less expensive than in the United States or Europe.
Is South Korea good for medical tourism?
South Korean healthcare is extremely efficient, inexpensive, and technologically sophisticated, and patient satisfaction is routinely among the highest in the world. Furthermore, Korea is a medical leader in several sectors, making it a popular medical tourism destination.
Conclusion
Medical tourism can be beneficial for any patient who intends to travel abroad to obtain certain medical treatments. In recent years, a huge number of people have been visiting the country for medical treatment. Medical tourism is an industry that continues to grow from strength to strength each year. Initially, South Korea was the preferred destination for spinal problems only, but currently, it is emerging as an ideal destination for dental issues, organ transplants, cancer treatment, and many others.
Any questions we can answer?
CloudHospital is staffed with experienced, qualified specialists in the healthcare industry. We can help you with consultations and bookings with the most sought after doctors and hospitals in multiple countries. Our service is free and we are open 24/7.